Delhi
What makes Delhi unique, according to you?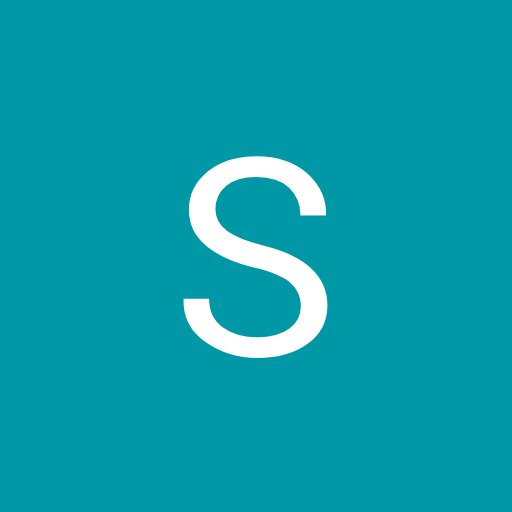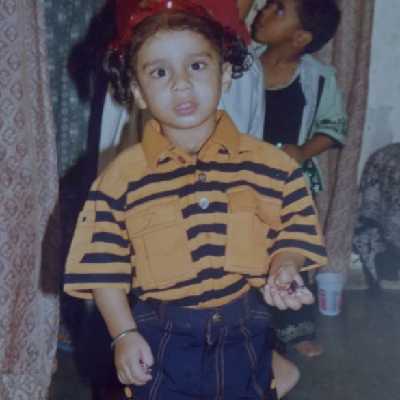 Top Answer
People's of here.
There's a reason why Delhi is called "Dilawalon ki Dilli". People from all over the country come and live here. Culture and heritage of the past are major attraction. There's so much scope for studies that mostly people from other states prefer Delhi over other states. The student community will give you an amazing vibe. Cafes, restaurants, pubs and clubs all are top notch. And not to forget, the best shoppoing destination in India hands down. Delhi truly is an emotion.
Delhi's combination of its historic culture and its cosmopolitan lifestyle is what makes it unique in my opinion.