Delhi
What is the price range of a basic web cam? Where can I get it offline?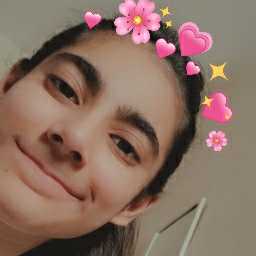 Follow
Top Answer
It all depends on what brand do you choose. Normally, a good brand would range from Rs.400 to Rs 2000. Yoy could buy at any shop in Nehru place or ghaffar , you'll probably get it cheaper there.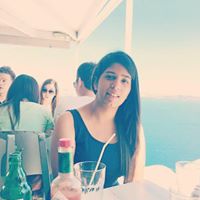 Follow
It depends on how much you are willing to spend and what's the quality you would like to go for. it can range from Rs.300 to Rs. 2000 but since it's a one time investment you should do your research and find one that can solve your purpose.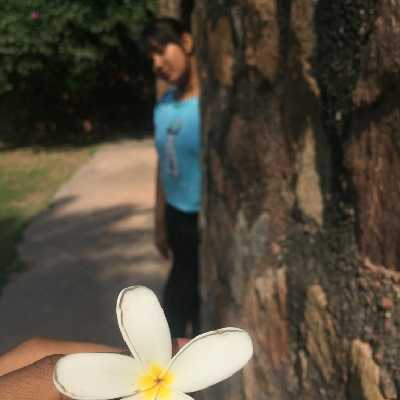 Follow
2000rs