Delhi
What is the level of pollution in Rohini as compared to other areas of Delhi? Which part of Delhi would be safe bet to reside in this level of pollution?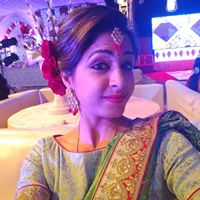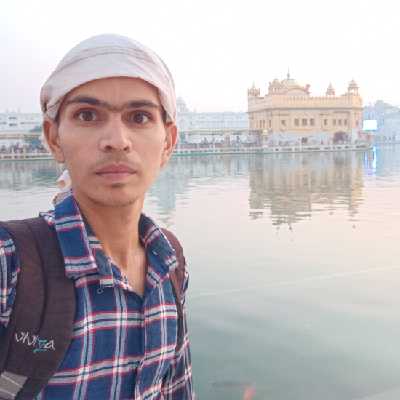 Top Answer
Greater noida is less pollution place 147 AQI (air quality index)
NDMC area has the least pollution in all of Delhi. It has the highest greenery in all of Delhi.
The level of pollution keeps oscillating. There is no particular area of Delhi that's "safe" as far as the levels of pollution are concerned.