Delhi
What is the cheapest way to ship things Internationally from India? And how much is the shipping cost, rough idea will do.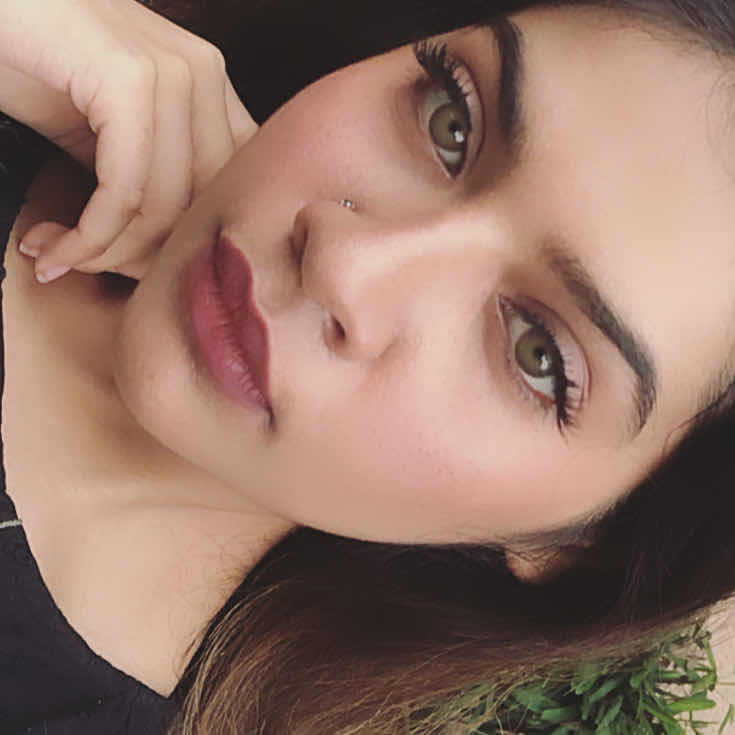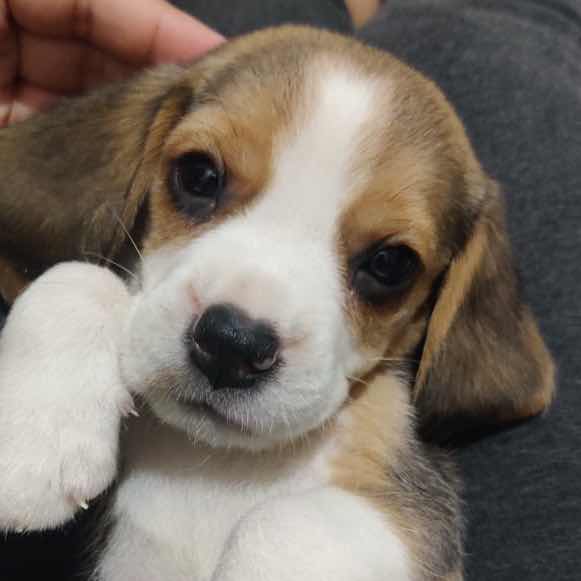 Top Answer
DHL is the safest option but due to a Covid Tax, the rates are pretty high.
Their is a website called relaibleintl.in, just feed in your info of delivery, you'll get various delivery options from lowest to highest price. It will be very helpful for you.
Atlantic Courier, @509/11kg