Delhi
Which is the best Korean restaurant in Delhi?

Follow
Top Answer
Chosen Answer
Bookmark the following places for sure - 1. The cafe at Korean Cultural Centre in Lajpat Nagar 2. Kori's - Safdarjung & MKT 3. Busan Restaurant - MKT You can even pick up authentic instant ramyeon packets from INA Market if you're in the mood for snacking.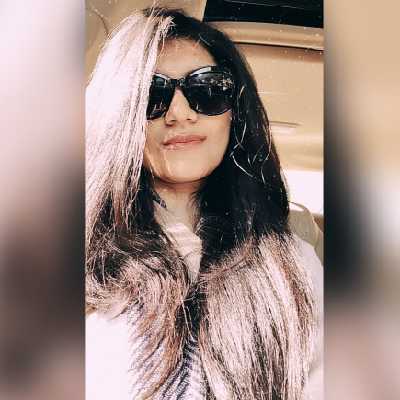 Follow
Gung The Palace in Green Park and Shimtur in Paharganj are my fave go-to places for this!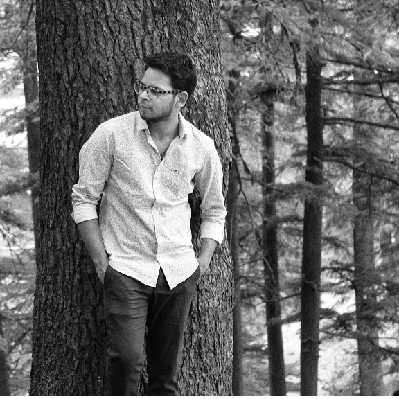 Follow
Busan korean restaurant in Majnu ka Tila and AIM cafe in Korean Cultural Center, both are really good restaurants serving korean food. AIM cafe in Korean Cultural Center offers you genuine korean dishes and teas.