Delhi
What is actually Majnu-Ka-Tilla ? I have been there but I found a place called New Aruna Market also called as Tibetian Market.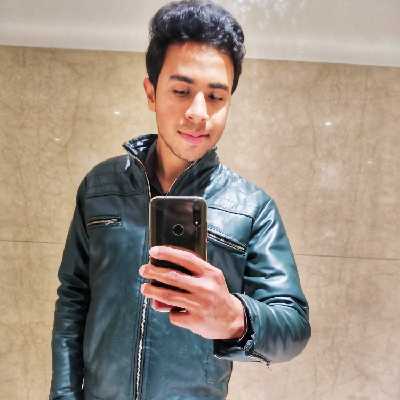 Top Answer
Nearest metro station is vidhan sabha
It's tibetina market and have ama cafe
New Aruna market,chung town,tibetian market and Majnu ka tila are all the same.Majnu ka tila is officially called new Aruna nagar.