Delhi
What eateries should one check out in Cyber Hub? Can I get some reviews on Olly?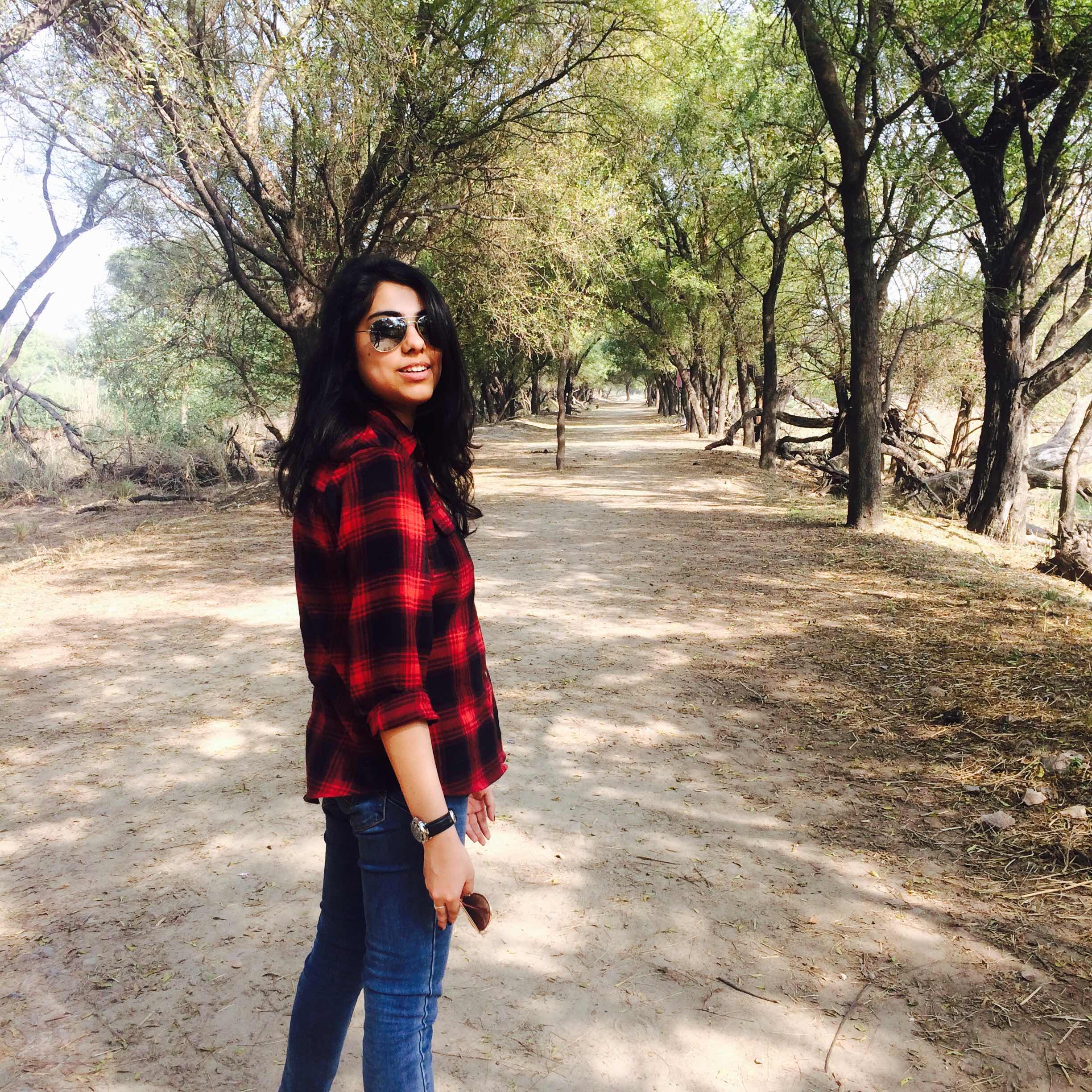 Top Answer
Olly is a good spot if you're going for drinks. The ambience is pretty good too. Other than this, you can check The Drunken Botanist, Social Cyber Hub, AMPM, Foxtrot, Soi 7
Olly is a good place. You can try Cyber Hub Social, Drunken Botanist, AMPM Cafe.
If you're in the mood for some pancakes, you must stop by IHop. Moreover you can also check out The Wine Company and Imperfect is known for doing lunch buffets here.