Delhi
What do you think this time ' Horn Ok Please' festival is going to happen or not?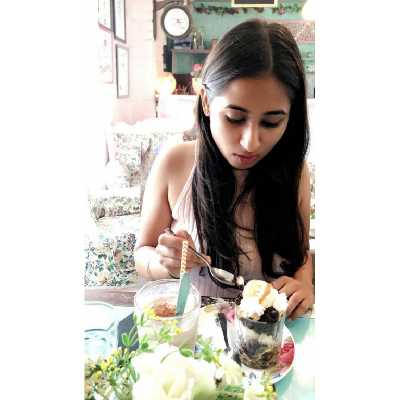 Follow
Top Answer
I guess it will be put off for a while or else there will be restricted entry. Or maybe it could be hosted over swiggy/Zomato where we get great discounts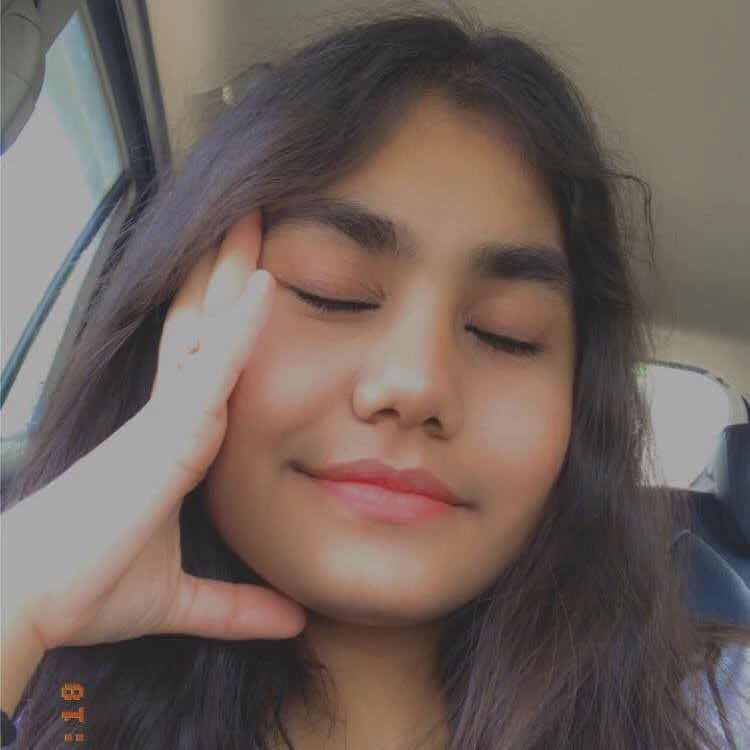 Follow
I think it should happen ! I really love Horn Ok Please , Grub Fest!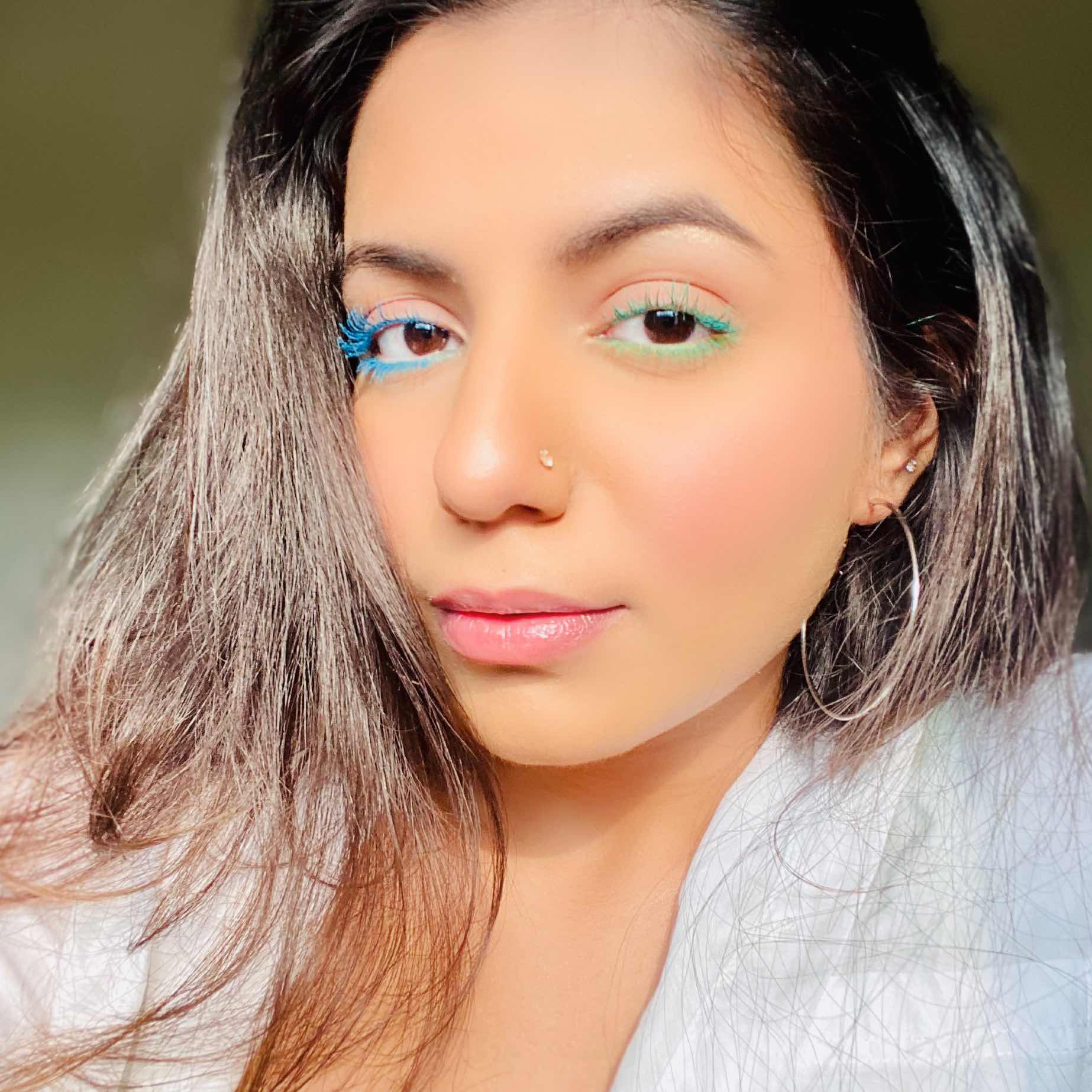 Follow
Well as much as we Delhiites love horn ok please and as much as we look forward to it every year, I don't think we'll be able to have it this year☹️