Delhi
What do you miss doing the most in North Campus ?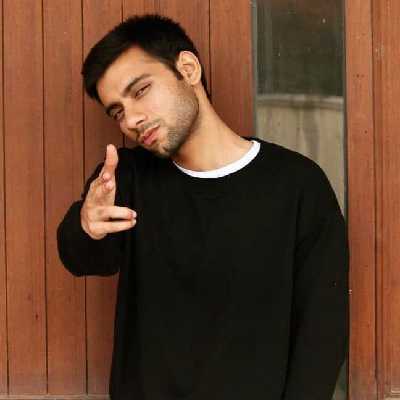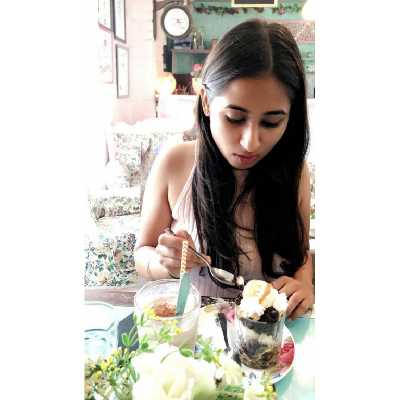 Top Answer
The three way chicken fries at cafeteria and co after a long day at college
Well, ever since I left north campus I started missing everything about that place and the vibe associated with it. From Sudama ki Chai to Tom uncle's maggi and those random hangouts with my college friends in any nearby cafe. I also miss the ridge road which had its own charm. In short, north campus is not a place, it's a feeling for me.