Delhi
What do you love about Delhi the most?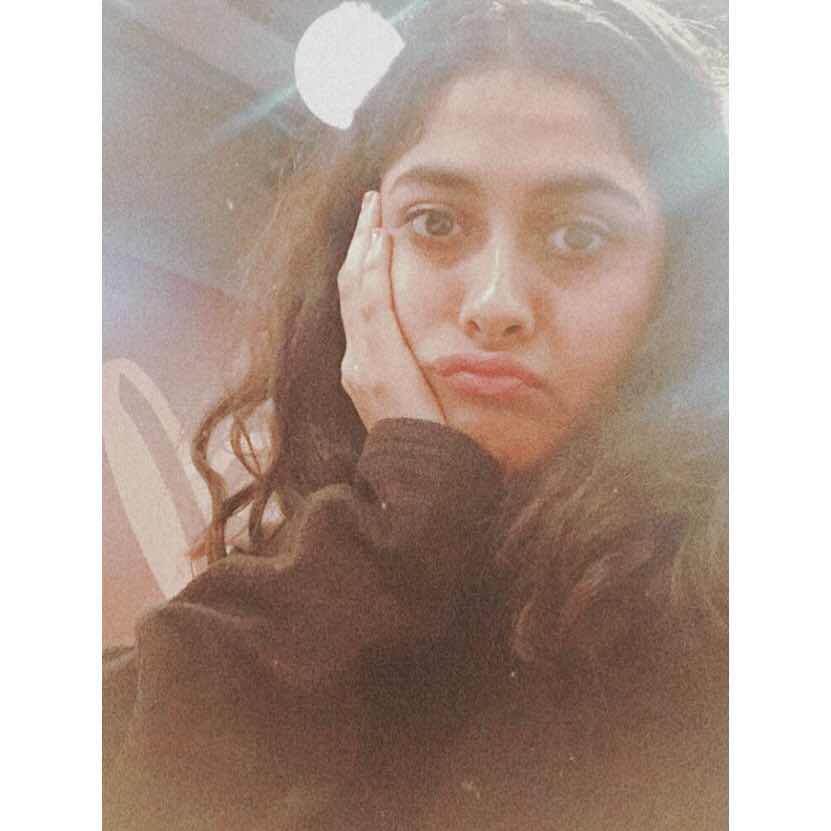 Top Answer
Chosen Answer
The Vibe of Delhi is unbeatable. This place is lively full of fun, entertainment, food and fashion. All in one go. Delhi has the best street food and is like a mini shopping paradise for shopaholics. So All in all Delhi has got something which other cities don't.
Traveling in here. But not buying anything.