Delhi
What can I do to make by best friend's birthday unique in this quarantine period?We live states away so want her to feel different! I want to express my love in an emotional & touching way. Suggest!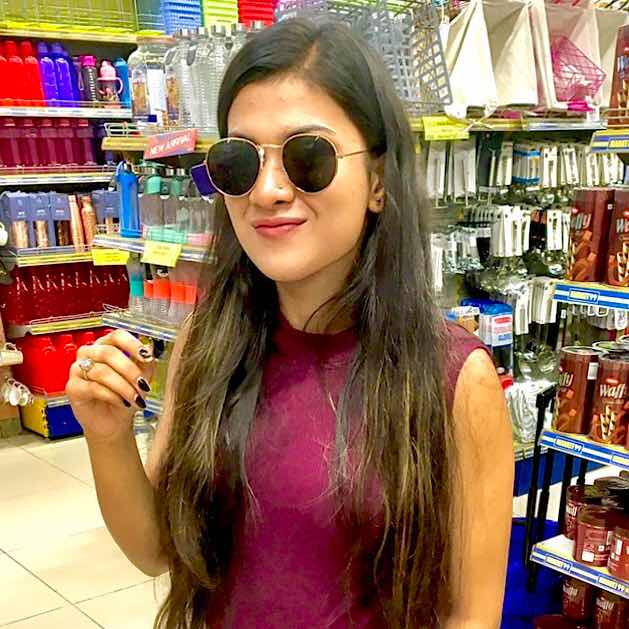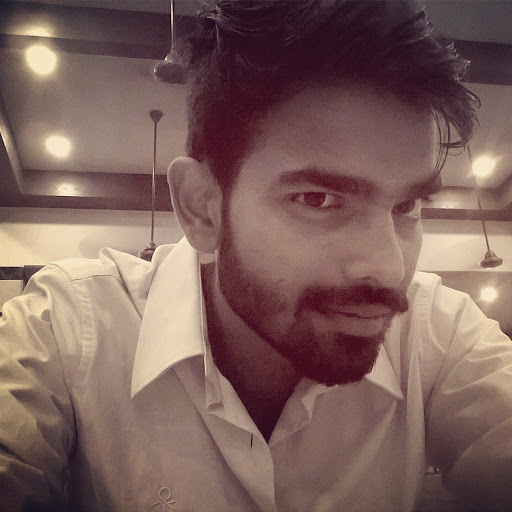 Top Answer
Write a letter and send it to her with a friendship band. This will make your friendship even more awesome.
Get some celebrity to wish her, run Radio Ad Wishes. Check out the website Oye Happy.
You can make a video of her pictures with friends and family, compile a video of special ones wishing her a very happy birthday or plan a zoom party and arrange for a live music session on zoom itself.