Delhi
What are your favourite memories from your school/ college life?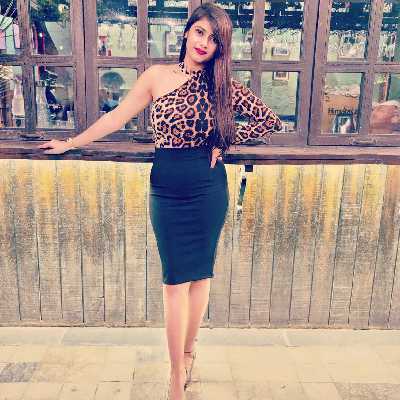 Follow
Top Answer
Chosen Answer
I was in 11th standard.. and i was on a class bunk with my girl gang and then suddenly we heard from somewhere that principal is on round .. we started running towards our class and i just fell down of the stairs 😂😂 my friends just laughed and left me there only😂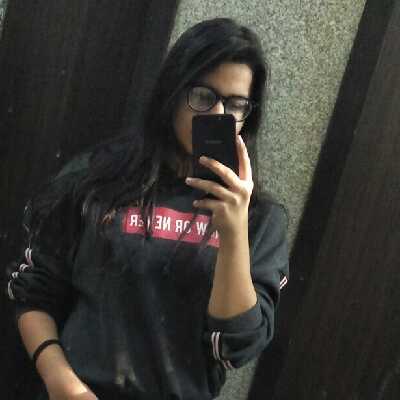 Follow
Lunch breaks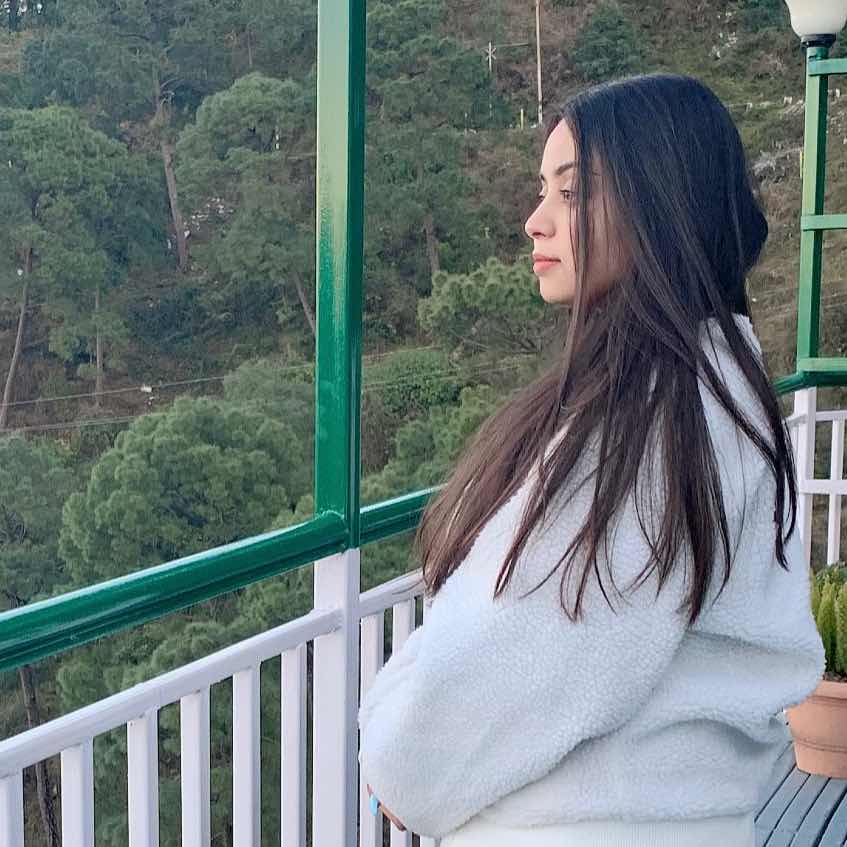 Follow
School was the best, so many memories!!