Delhi
What are the best ways to loose weight? Mention your mantra.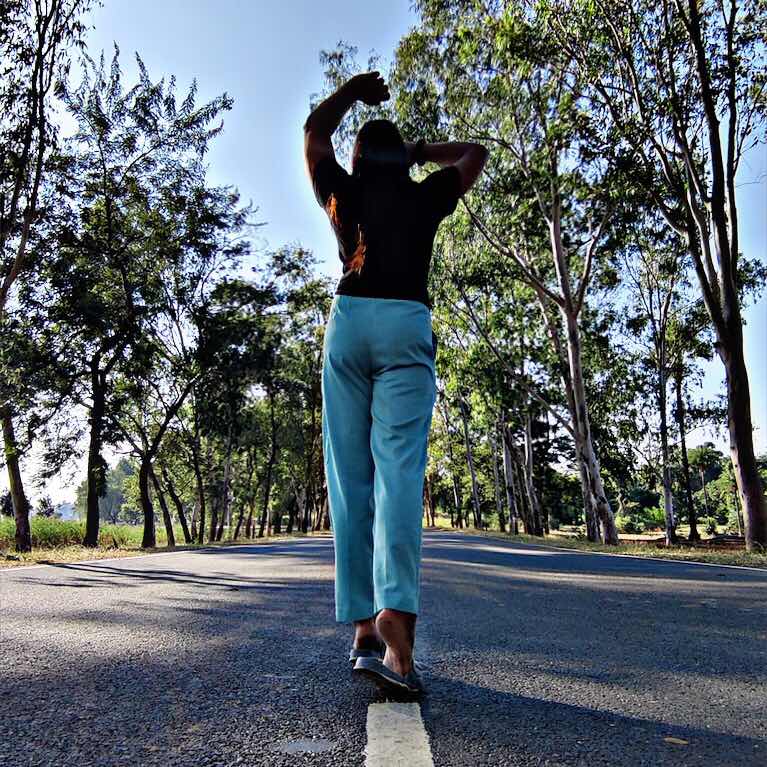 Top Answer
Firstly ,drink more and more water ( hot water preferably) Secondly, if possible take a proper diet plan for atleast 2 months from a nutritionist . And along with this exercise is important. Rn , I'm also following this .
Intermittent fasting is a good option to loose weight.