Delhi
What are the best street food stalls in North West Delhi?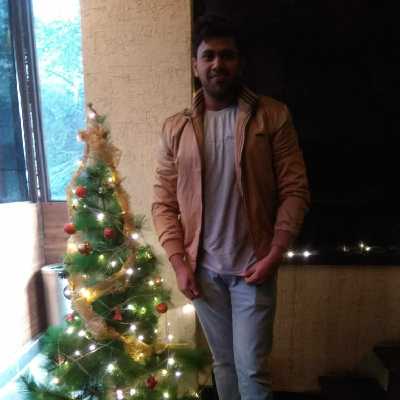 Follow
Top Answer
Chosen Answer
There's the market with giri momos that also has a stall for chat and another for rolls. Shankar fast food . A couple of vans near north ex mall which might be tough to locate though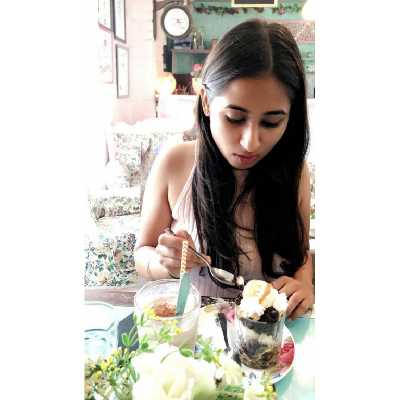 Follow
Try shut eat up, chalte firte momos ,street food villa , Gopal ji chaat wale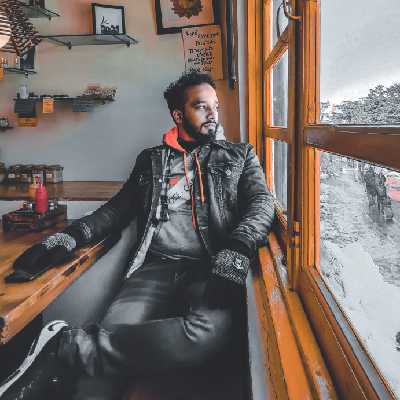 Follow
My suggestion would be Shankar fast food.