Delhi
Where are some of the hidden gems in Delhi that only few people know about?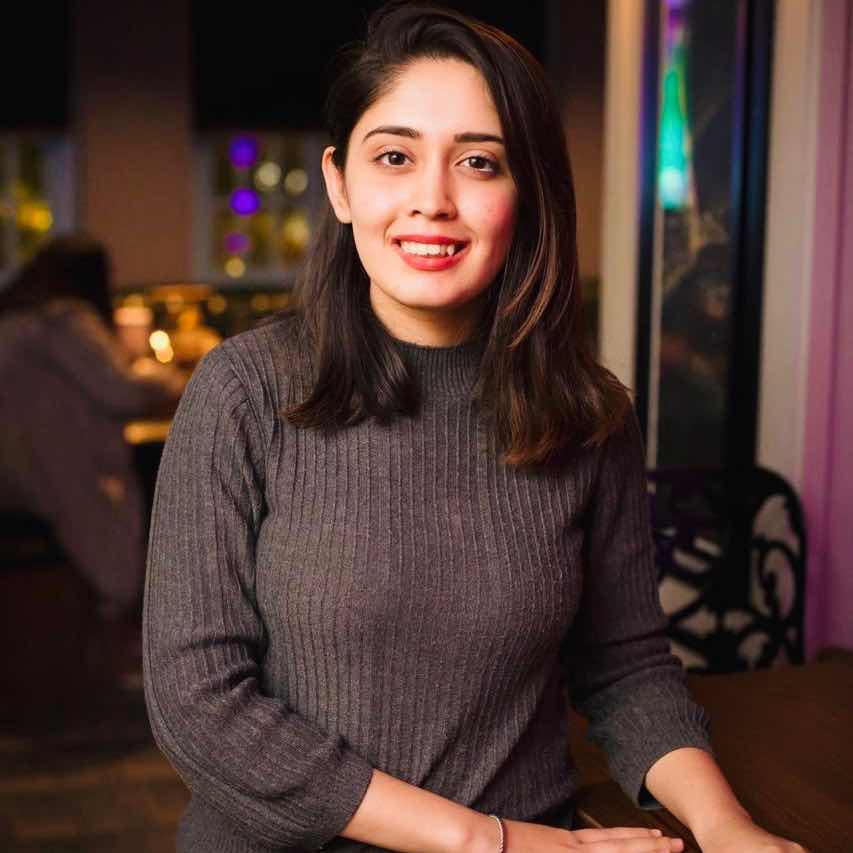 Top Answer
Delhi is a gem itself. Everything it comprises of is special according to me
Haweli of Mirza Ghalib, balli maran, tomb of Razia Sultan in old delhi in d bustling streets.
Jamali Kamali Mosque and Tomb- next to Qutub Minar.