Delhi
What are some good places serving authentic Lebanese food in Delhi?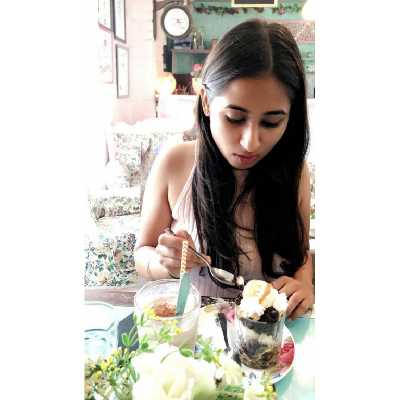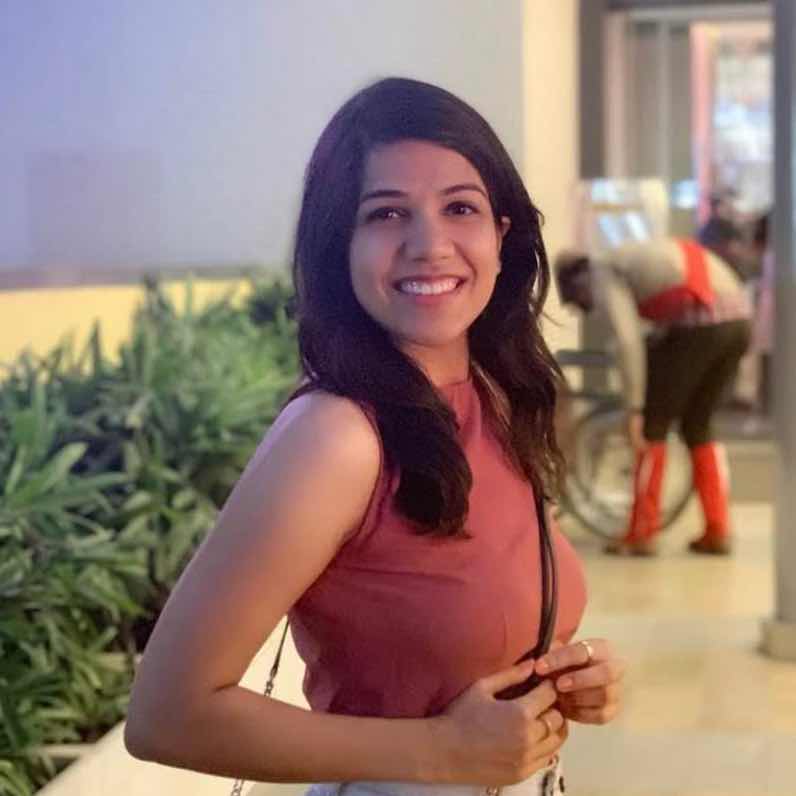 Top Answer
Some of the restaurants serving good Lebanese food in Delhi are: 1. Lavaash by Sabi 2. The Ivy 3. Fez Dining and Bar, Malcha Marg 4. Baris, GK 5. Olive Bar and Kitchen
The Ivy, Fez dining and bar, Pier 38
Pearl boutique bakery cafe in Gk has a good lebanese platter, worth tasting!