Delhi
What are some decent budget friendly cafes in Delhi NCR which has nice ambience?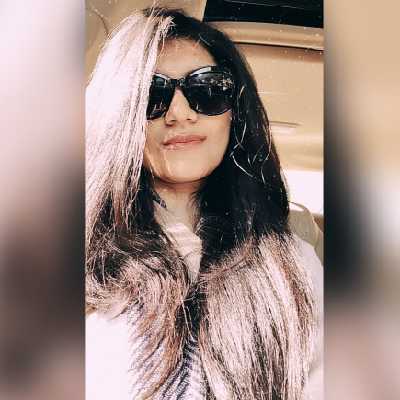 Follow
Top Answer
There a number such budget-friendly places such as The Woodbox Cafe, BYD (Sector 9), Crazy Kitchen Rooftop and BAE - The Bistro, to name a few.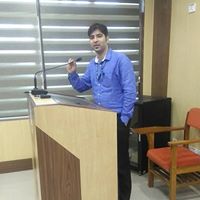 Follow
Wood box cafe in Satyaniketan is good, Try Jugmug thela in Champagali, Saket ... it luks great to be there in evening

Follow
Go for daddy's call in satya niketan not only good food but a very pleasant ambience.