Delhi
What are some best budget cafes in delhi ?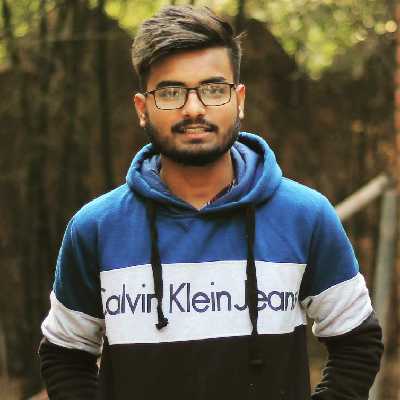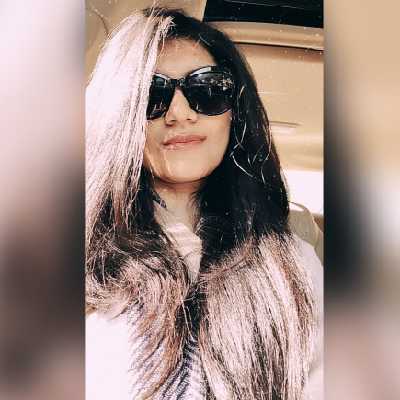 Top Answer
You might want to check out Uncle Sip & Bite, Billu's Hut, Laphing Wala and a lot of them are located in areas like Hudson Lane, MKT, Satya, Kamla Nagar and ofcourse NSP!
You can try cafe Daddy's call in Satya niketan they have the great ambience plus great food , also the prices they have are very less for such good quality of food.
You may try the following option ; Cafe di milano - Dwarka Cafe Uncover - Dwarka Sambookas Cafe- GTB Nagar The Foreigners Cafe- Rajouri