Delhi
What are recommended big data online courses to do in this pandemic ?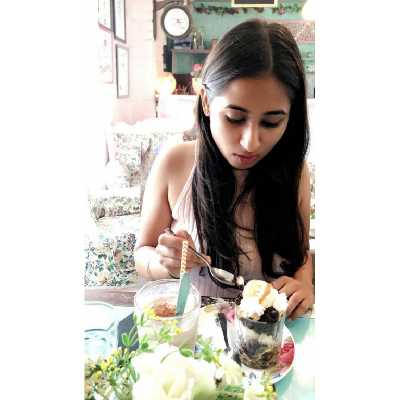 Follow
Top Answer
You can try the one offered by University of San Diego on Coursera if you're a beginner. For an intermediate level you can try the one offered by Google cloud (on coursera)

Follow
Surely go for hadoop, if you have knowledge of Oracle then it would be great !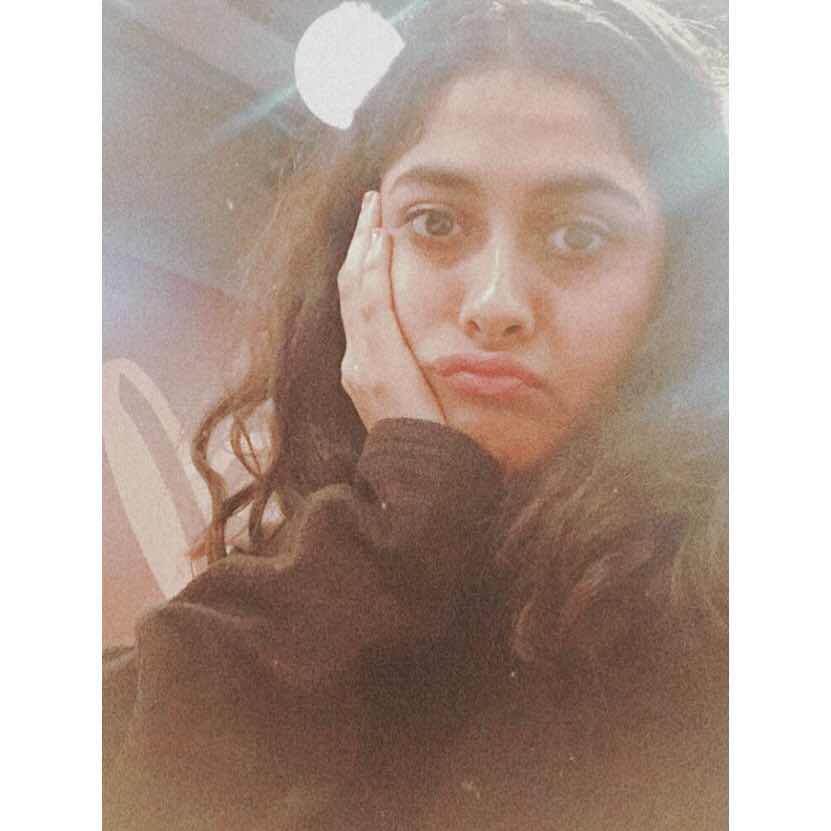 Follow
Checkout Udemy. I did one course from Coursera. Although the Course was really interesting but I didn't recieved the certificate. I tried to pay the money a lot of times. But the transactions failed. So my experience with Coursera isn't good.