Delhi
What all cinema halls are open? Which is the first movie they are going to premiere?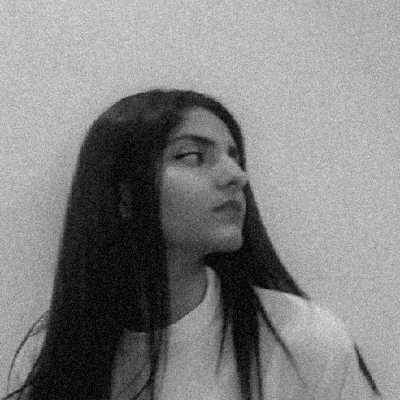 Follow
Top Answer
Chosen Answer
Many cinema halls are open given that they follow COVID-19 guidelines. Most of the cinema halls are screening perviously premiered movies like Kabir Singh.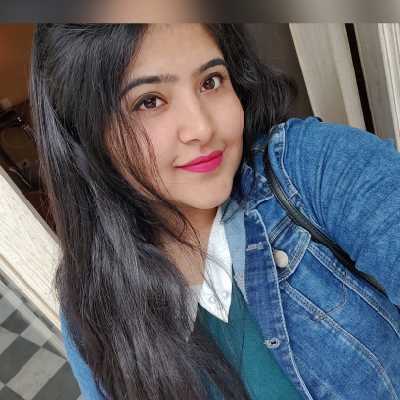 Follow
Many are open but those are showing the old movies which were there before the pandemic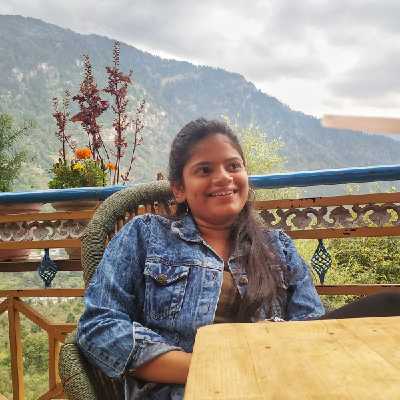 Follow
Yes ,cinema halls are open with occupancy less than 50% And the movies ,I guess it varies in every hall.