Delhi
What all architectural firms are situated in Delhi? Not builders but firms for internship or jobs.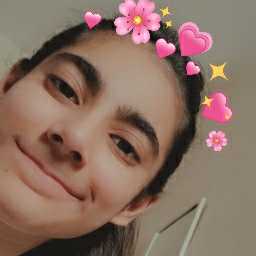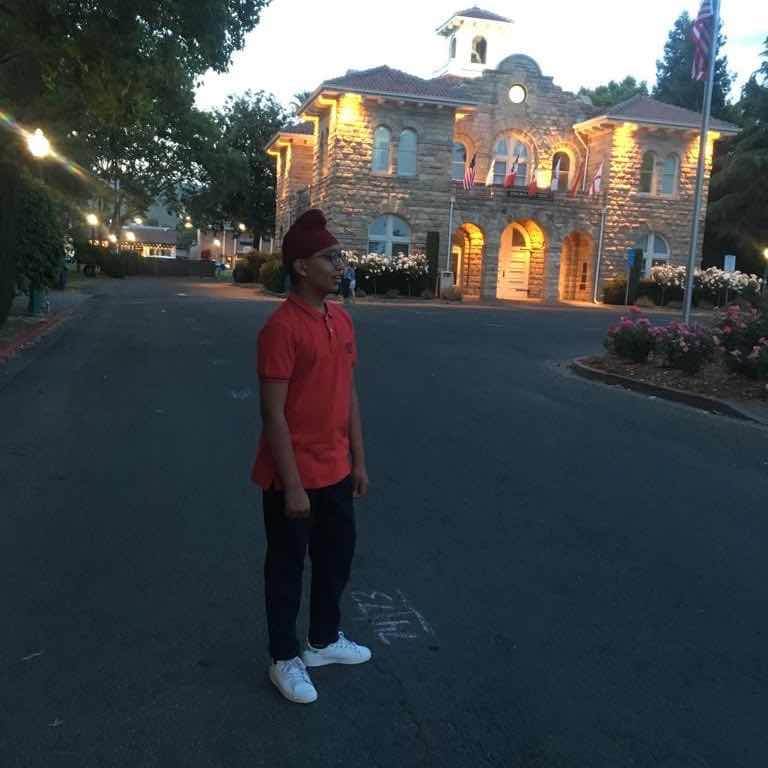 Top Answer
I know the firm Desigh tech +
Currently very less amount of companies are offering jobs in the sector as construction are on hold right now, but there are many companies based in Pitampura and Rohini, one is there by name Core Space Design, you can check there Instagram by the same name.