Delhi
What according to you is something which differentiates Delhi from other metropolitan cities?

Follow
Top Answer
Chosen Answer
The history - goes back to hundreds of years The crowd - cheerful and full of life The beautiful yet significant locations of Delhi Delhi foooddd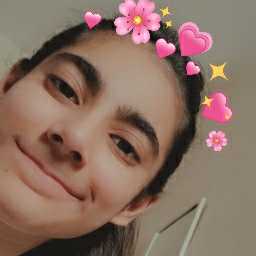 Follow
The diversity. Delhi is one of the oldest cities that has seen so many rulers of so many religions. Hence the diversity of food, language ,religion and anything and everything!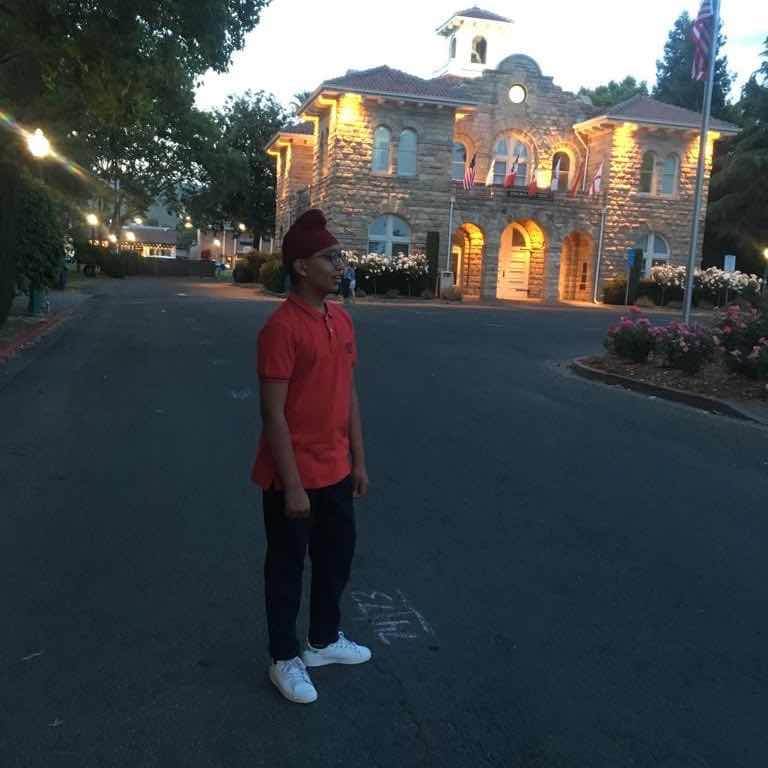 Follow
The food the type of people the bhai culture And most of all gurudwaras in delhi