Delhi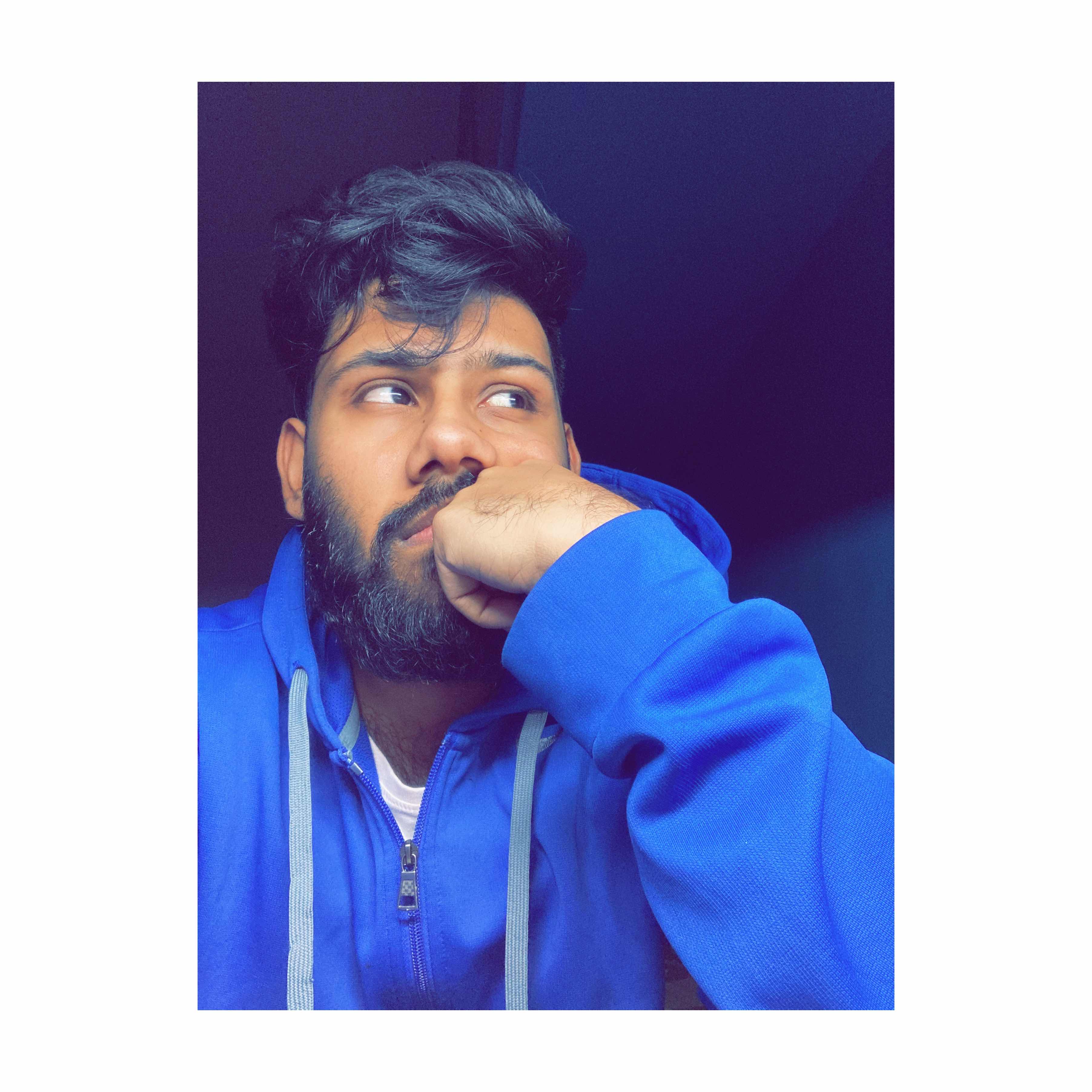 Follow
Top Answer
Don't know because the economy would get back to being worst and at the same point people are not understanding the seriousness of this pandemic. They are not following the orders by the govt at all.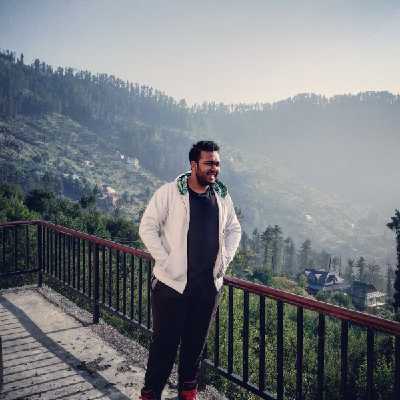 Follow
It will. But will be limited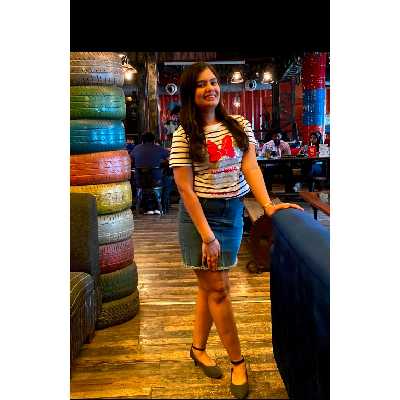 Follow
It will be done but maybe in different manner this time.