Delhi
Went to Xero Degrees at Satyaniketan yesterday, it was great. Awesome Fries and shake. . But as I went there with my friend, my girlfriend is mad at me. . Any deals for today?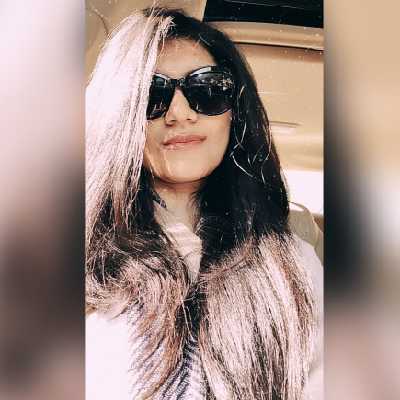 Follow
Top Answer
So 736 AD is running a deal wherein you can get drinks for Rs 49, which you might want to consider. However, if you want to take your girl out for a date, you should defo take her to the V-Day edit of Horn OK Please this February. It'll be different than those mundane restaurant dates and a great way to spend the day together!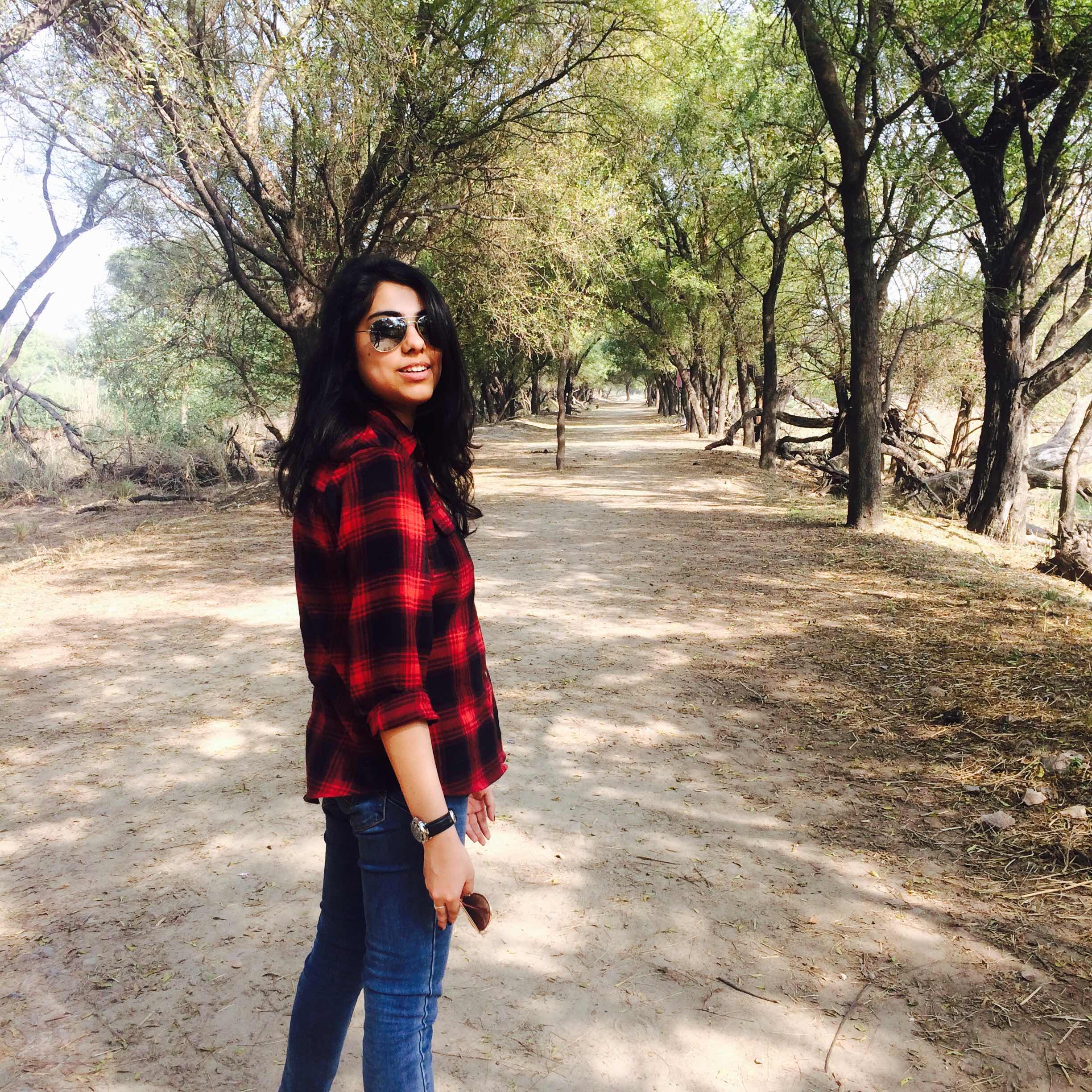 Follow
They had a deal on shakes, fries and pasta up till yesterday. However, you should still take your girl out for a date to cheer her up! All the best😄
Well thanks, Manya! Do you know some chilling place in CP, something not like every other Cafe?