Delhi
Wanting to get a new laptop. I'm an aspiring designer (use photoshop/Illustrator for now, may use After Effects etc later) Is MacBook Pro really necessary or will MacBook Air be good enough?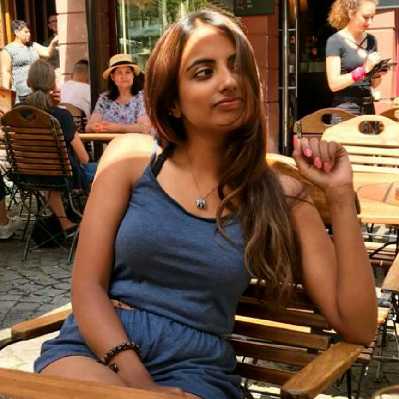 Top Answer
If there is no need for heavy after effects work, then sure go for MacBook Air.Else go for pro models. Plus if you can get the latest model of MacBook Air as it has updated processor and integrated graphics for faster rendering.
There's no Point of buying a MacBook Air now. If you have the budget, go for MacBook Pro. If not, go for windows!