Delhi
What are your views on the Laxmi Bomb trailer?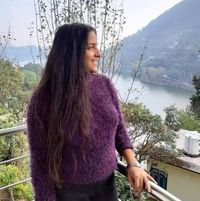 Top Answer
Its just average
Seems okay.. just hope the comedy isn't as cringy as it seemed.
A remake of telugu & tamil Kanchana movie. Back then when it was released it made a sense about transgender community issues but now they seem like making it commercial.