Delhi
Please tell quickly a place for street food in Delhi that are pure vegetarian. Also, are malls open in Gurgaon and Delhi?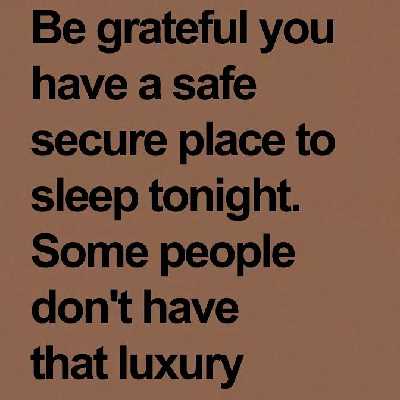 Follow
Top Answer
Jhakkas pav bhaji...central market punjabi bagh, Chur chur naan opposite m2 k rohini, South indian food ...left hand side road if you r coming from rohini sec 24 to rithala turn left exactly after rithala metro station ,go straight before the road ends there is a thela on the right hand side that u must try.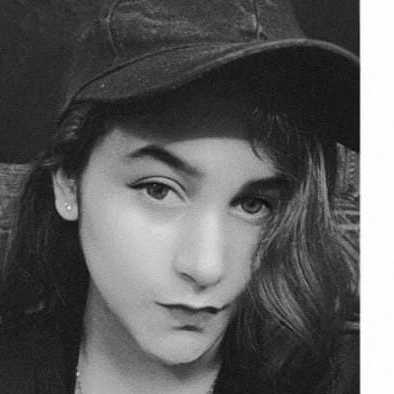 Follow
Go to veg Gulati restaurant. Yes now malls are open.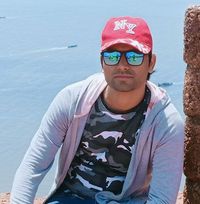 Follow
Chandi chowk best place for street foods