Delhi
Which are the top 20 cafes in Delhi according to you?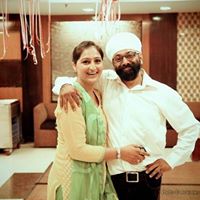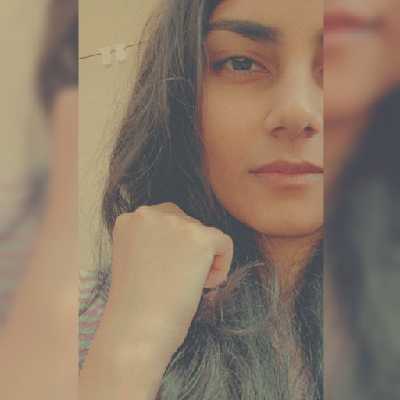 Top Answer
Idk about top 20 but I'll tell you a few must-visit cafes in the city - Cafeteria & Co., Cafe Delhi Heights (for the Juicy Lucy Burger), The Woodbox Cafe, The American Connection Diner (for 34 inches pizza, Gangnamkorean, Yeti -The Himalayan Kitchen, Fat Jar & Cafe, Leo's Pizzeria (for their pizza), Nik Baker's, The Milkshake & Co., Nando's (African cuisine), The Big Chill Cafe, Chili's, Cafe Wink and Diggin.
Top 10 - Diggin in Anand Lok, Rose Cafe in Saket, AMA Cafe in Majnu Ka Tila, The Big Chill Cafe (multiple outlets), Coast Cafe in HKV, Sparrows At Home Bakery & Cafe in Noida, DiGhent Cafe in Gurgaon, The Readers Cafe in Ghaziabad, Hudson Cafe in Hudson Lane, Cafe After Hours in Dwarka are some of my personal favs.