Delhi
Suggest some weird food combo that actually tastes good ? I am bored of normal food.

Follow
Top Answer
Chicken steamed momos + hot walnut brownie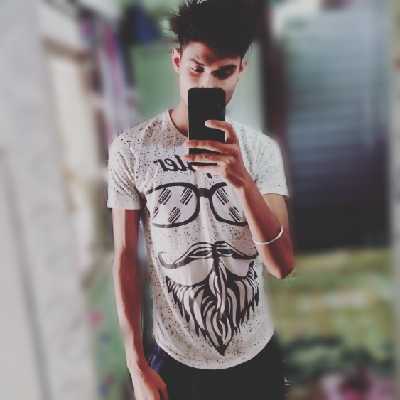 Follow
Noodles with chips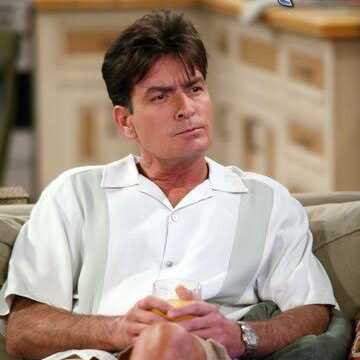 Follow
Someone once told me someone they knew had curd with beer everytime and even used to carry it to bars and other places.