Delhi
Suggest some interesting ways to make "Omlette" (Egg 🥚). !!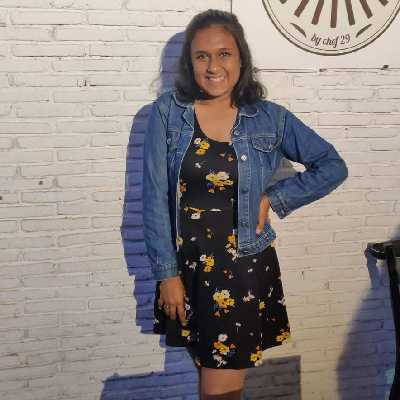 Follow
Top Answer
Chosen Answer
Egg fingers i tried it easy to make and amazing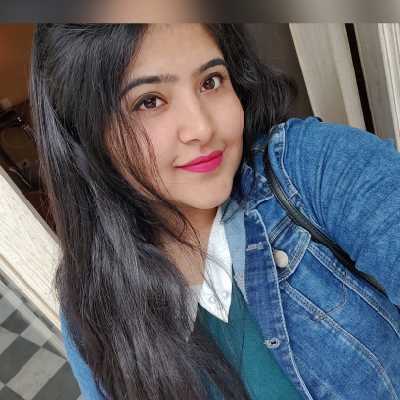 Follow
I saw somewhere a recipe of cheese bell pepper omelette Haven't tried it though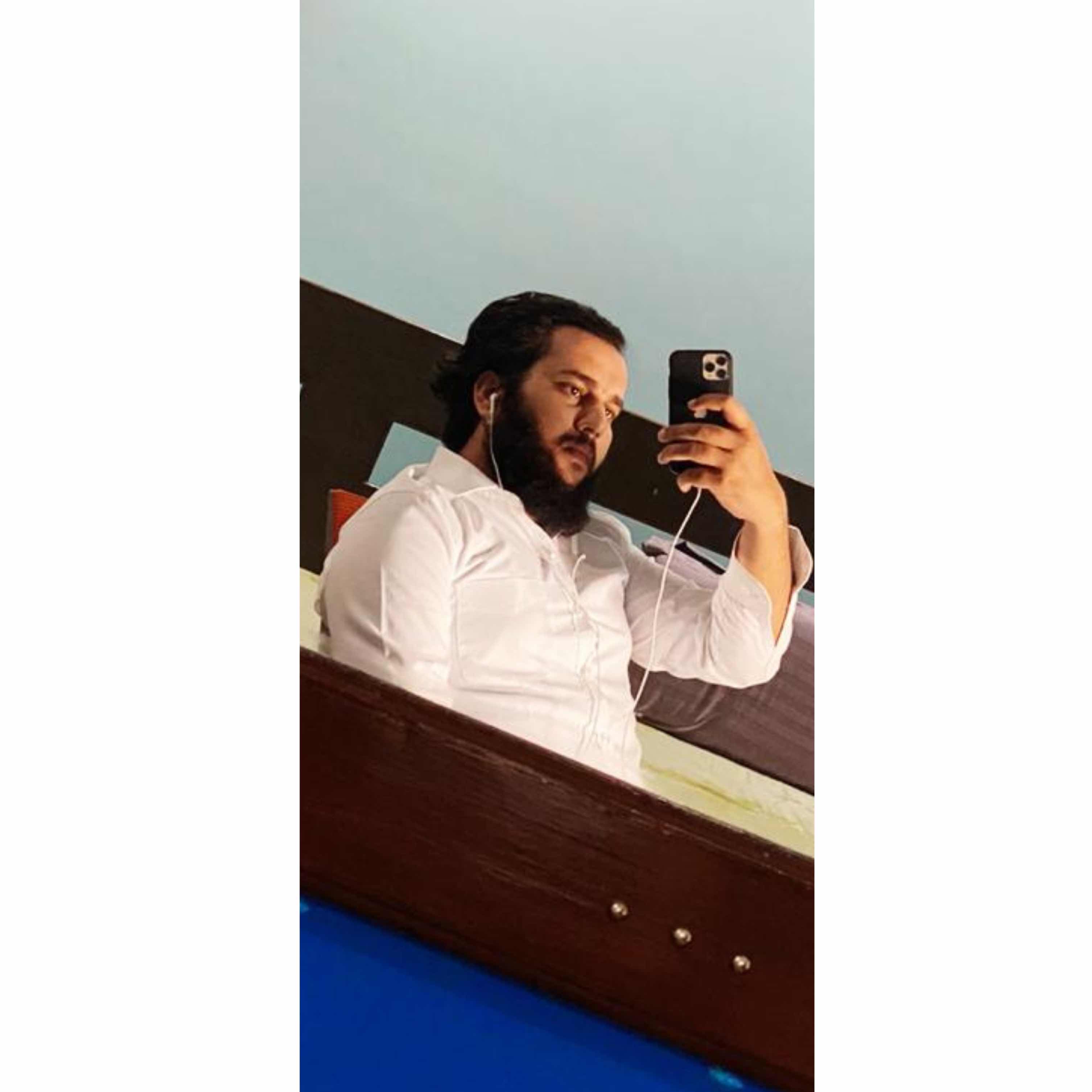 Follow
Bro whisk your egg as much as you can to make the omelette soft and spongy type.