Delhi
Suggest some good places for pancakes?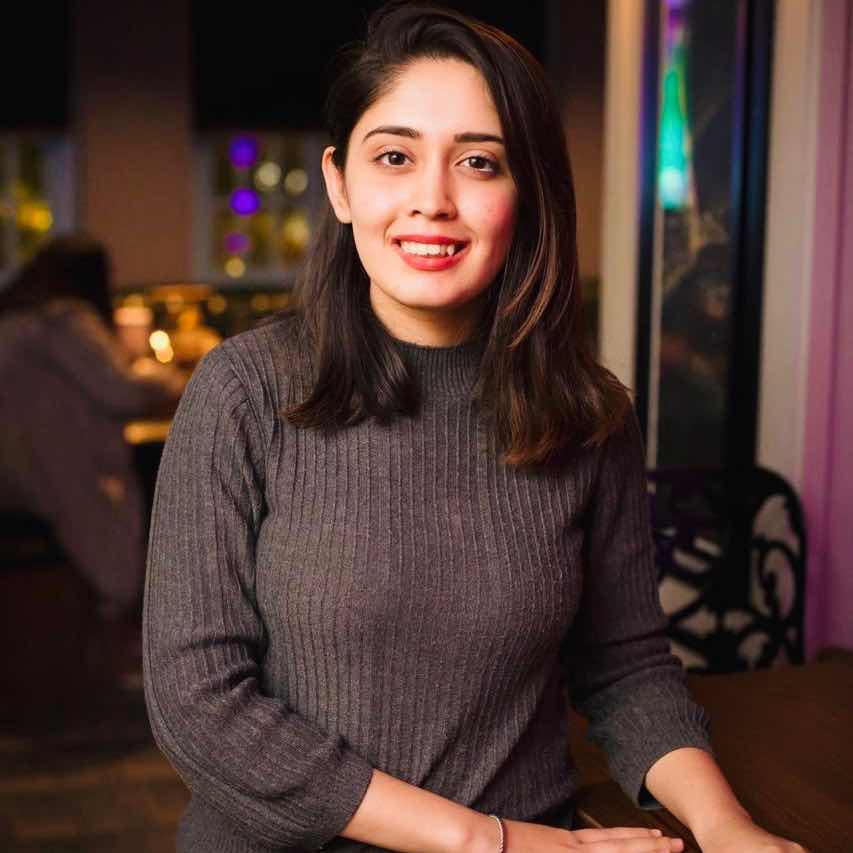 Top Answer
IHOP , especially Belgian chocolate pancakes are worth trying .
My all time favourite places to have pancakes in Delhi are AMA Cafe and iHop. The pancakes served at these two places are extremely different from each other and each has it's own charm. I would recommend you to try these places for sure.