Delhi
Suggest some good bar and lounges in south delhi with low price..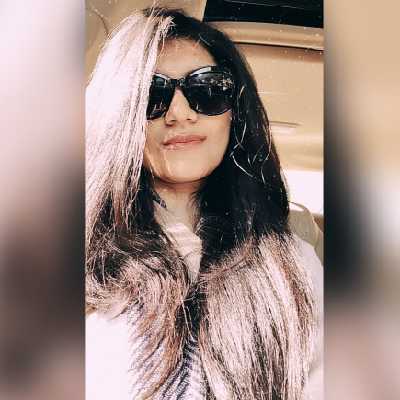 Follow
Top Answer
You can drop by HKV as they have a number of bars & lounges which are pretty affordable. Some of the nice ones are Mafioso, Matchbox, Social and The Village Deck.

Follow
You can find many in Satya niketan for drinks dance and foood

Follow
You can try out different cafes in hkv.