Delhi
Please suggest some good Water Parks in Delhi?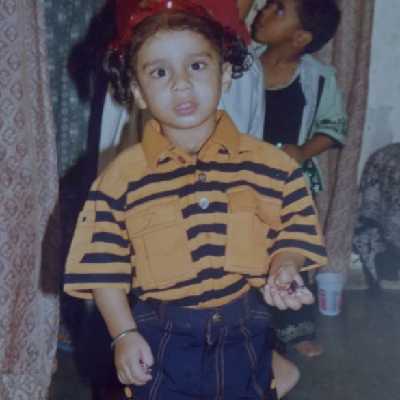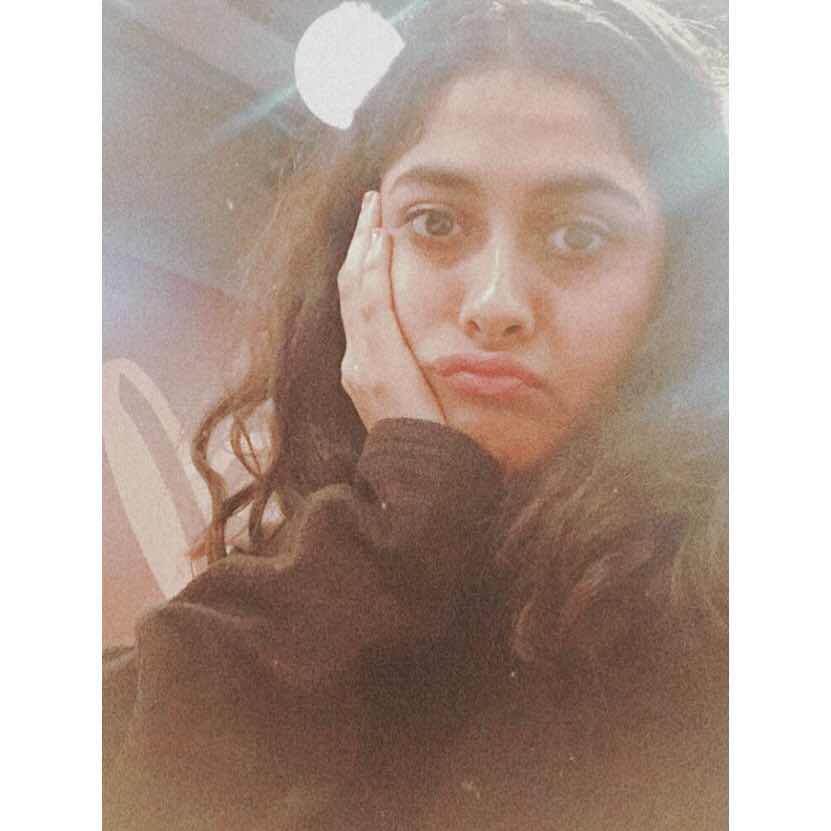 Top Answer
Chosen Answer
I would say any park would be better than WOW. So, last summer I went there with my friends. There was a lot of mismanagement. Plus the water park was unhygienic. Food was pathetic. We paid a lot of money. But the services we got were really low. I wouldn't recommend anyone to visit WOW.
Jurassic park water park, Delhi.