Delhi
Suggest some good tea stalls around Central Delhi. Basically stalls!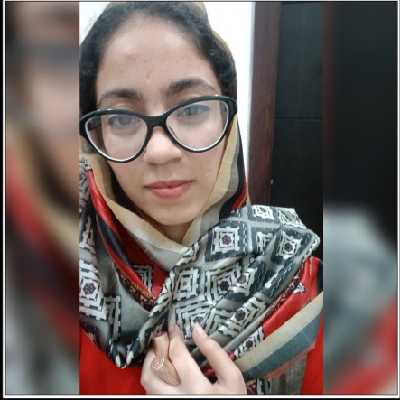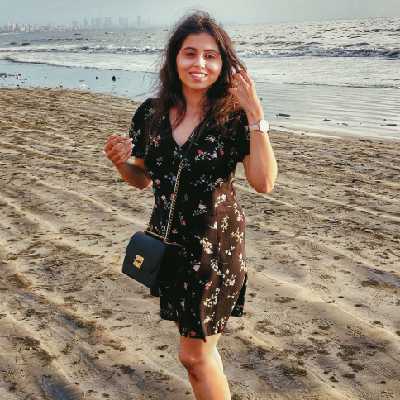 Top Answer
Sudama isn't around CP. However a really good chai wala sits just outaide bangla sahib and also serves the most tempting pakoras and samosas.
The one outside Bangla Sahib Gurudwara. I've heard they even serve coffee starting at Rs 5!