Delhi
Suggest some good and affordable eateries in Saket near Select City Walk?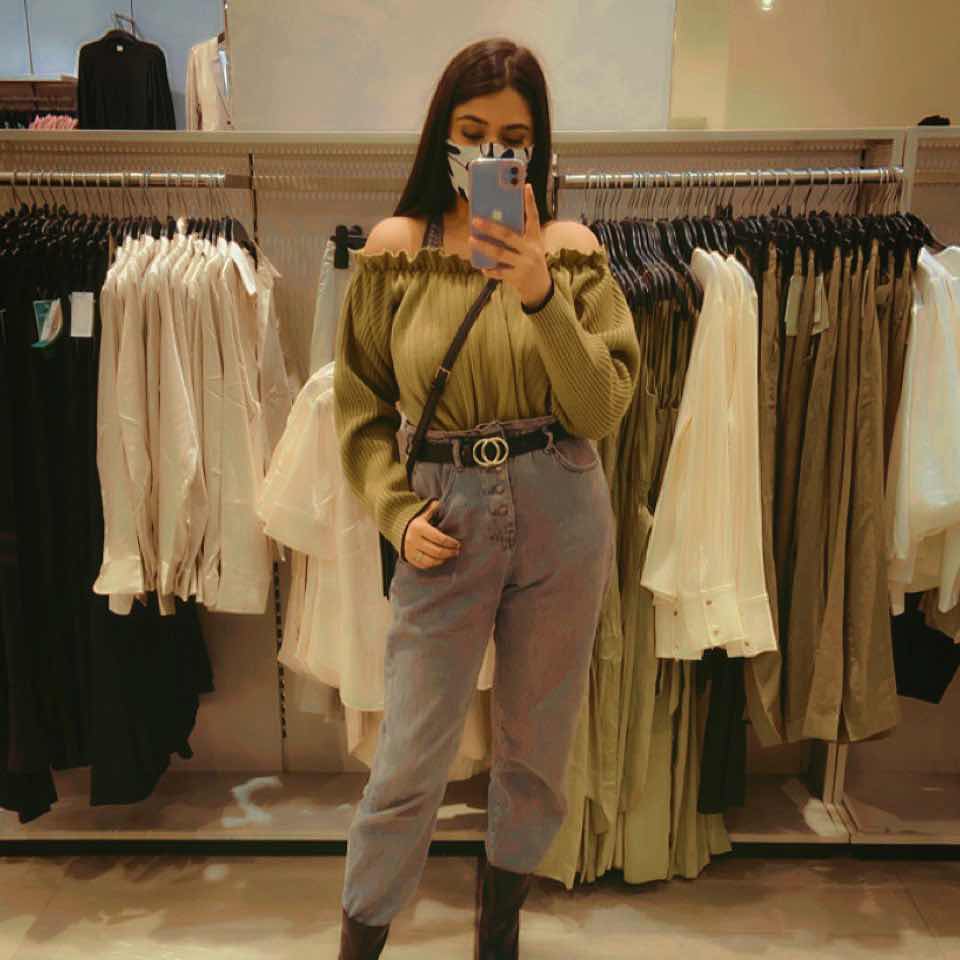 Top Answer
Champa Gali
Go to Hauz Rani for non veg and there is Anshu dhaba in front of amity school bht kaim khana h uska
You wanna know about the cafe or some normal sit to eat corner??