Delhi
Suggest me the best tea-stall in Delhi. If the stalls are unnamed, mention their location.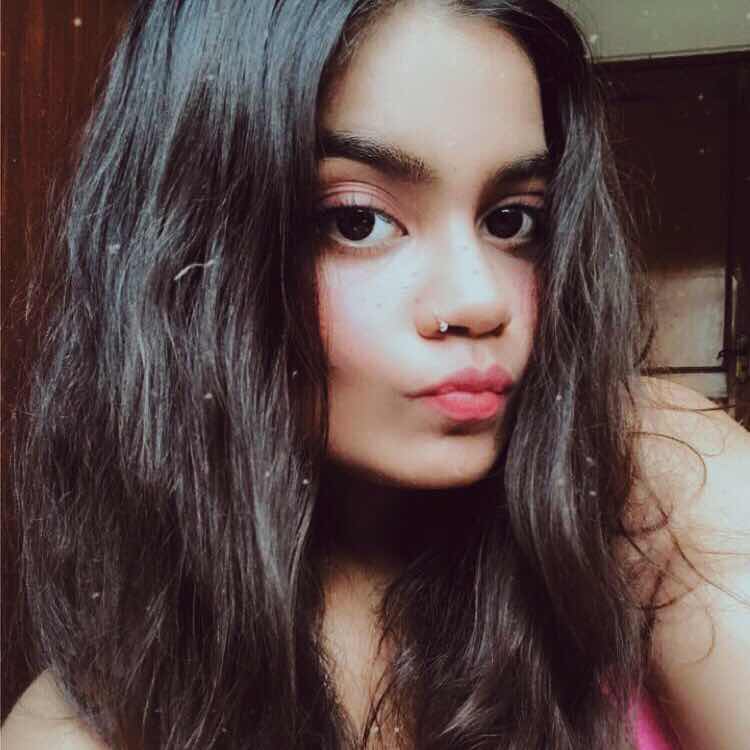 Follow
Top Answer
Sudama Tea stall, North Campus, University of Delhi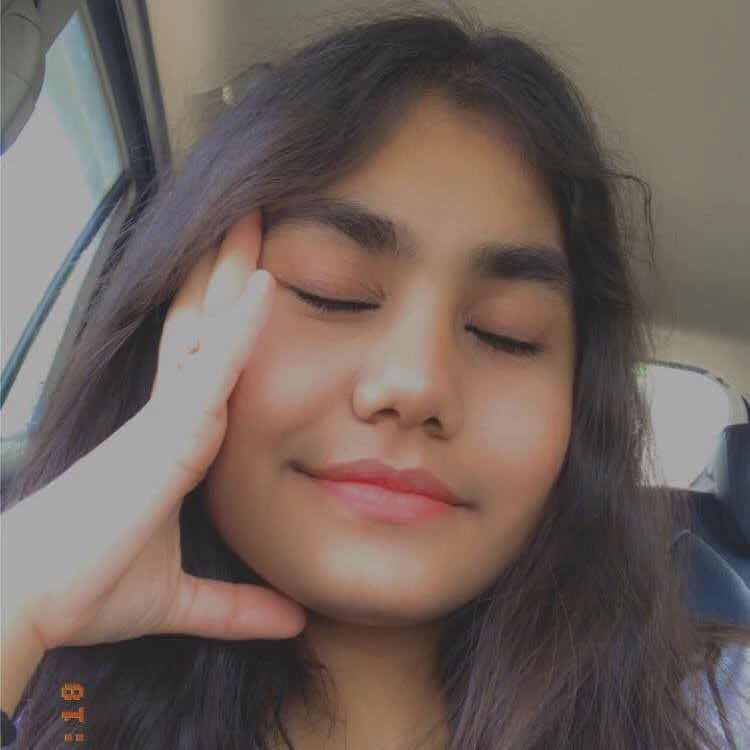 Follow
There is a tea shop at North Campus , Hudson Lane by name Baithak. The price are around ₹15 . Moreover it serves tea in Kulhad so you can enjoy every sip and the best thing is there is only college crowd. It is must try. The original Baithak is in Mumbai and this is it's franchise. The brand runs by their own family members only.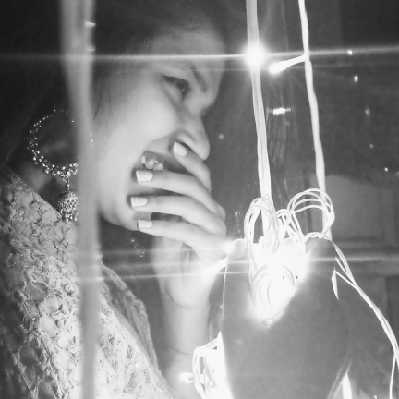 Follow
There is a small tea stall outside arts of faculty(walking of 2 min towards patel chest) I personally found his tea very nice. You can also try tandoori chai in gtb nagar near batra cinema, sudama tea stall is also famous in north campus