Delhi
Students from classes 6th onwards will be taught coding now. How many of you think it's a good move? Why/Why not?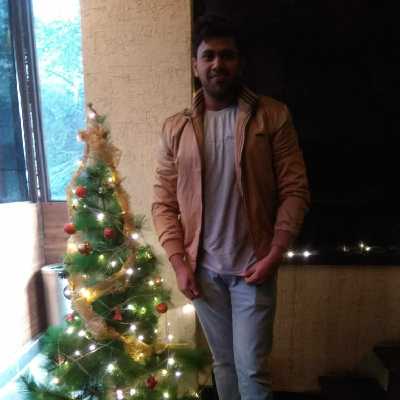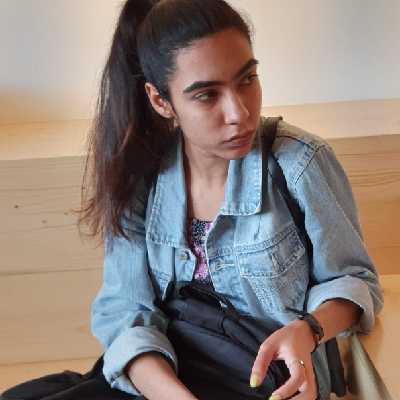 Top Answer
Its a very good move, because coding is associated with mental math and problem solving. Coding will help students to think creatively and will develop an ability to solve there problems.
It is a very good initiative taken by the Government. Technology plays an important role in everyone's life. Including coding at an early age in the course of class 6, will help the students to achieve great mental development.
It's a good move, because current scenario is shifting from Normal work to technology driven work and who knows it may boost the innovations in the country in various fields and in upcoming years country will rule by the data for that you need many data handlers,data engineers and data analytics etc etc.