Delhi
Can anyone give me some solution for insomnia?

Follow
Top Answer
Just try to wake up early one day and don't take a nap in the afternoon. You'll automatically fell dizzy and sleepy at night.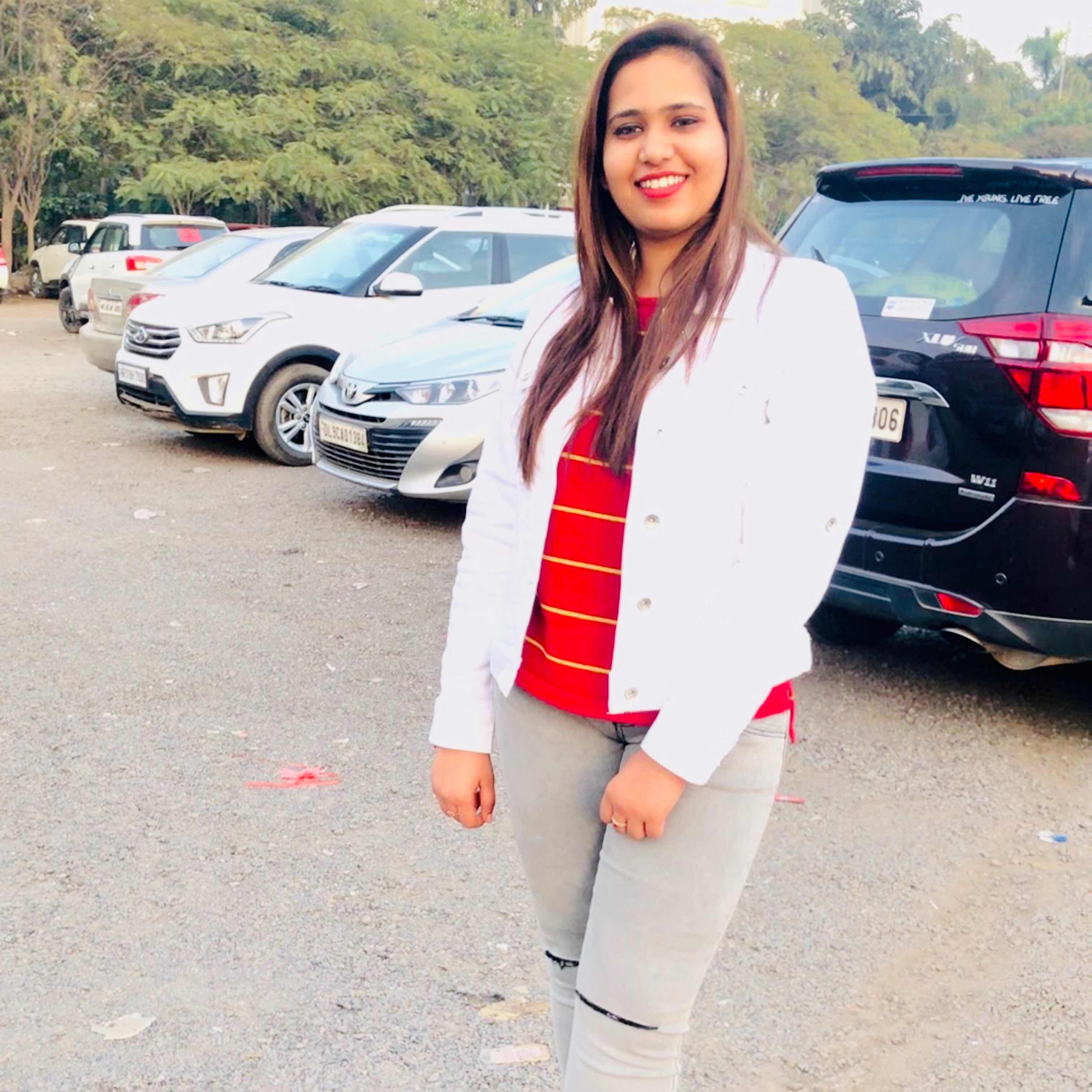 Follow
start studing apne aap need ajayegi😂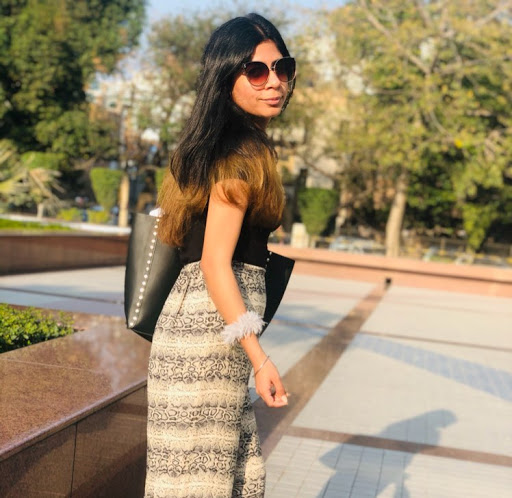 Follow
Figure out what's bothering you , try to stop thinking about unuseful stuff , make yourself tired by a lot of work , if nothing helps do consult a psychologist trust me that will be the best thing tha will ever happen to you . Whishing you a lot of peaceful and good sleep .