Delhi
Skin care products for acne prone skin and oil skin?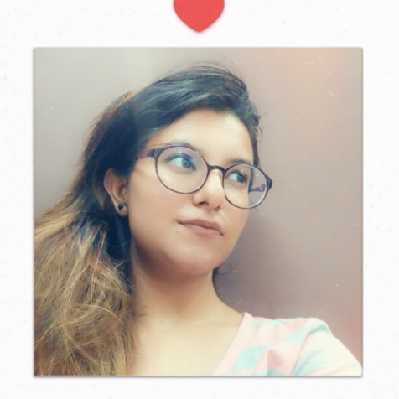 Top Answer
Plum goodness, mama earth, biotique, faceshop
If you have Oily Skin you can checkout Neutrogena's range. And also every brand has products designed for oily skin. You can also consider using Plum, Biotique, Mamaearth, Faceshop.
You can try Plum Green Tea Toner or Beauty Co. toner, they both work well for acne-prone and oily skin.