Delhi
Seeking suggestions for tick removal products for dogs. It will be great if you could tell me a good brand for the same.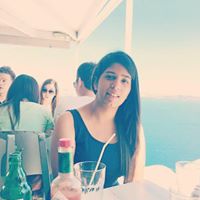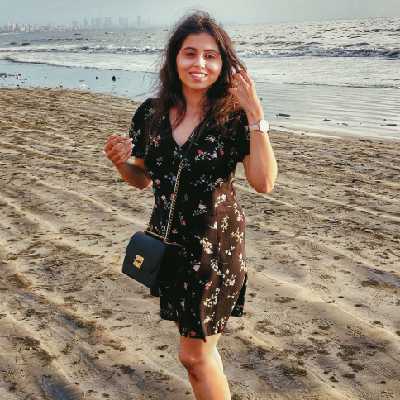 Top Answer
You can call and take recommendations from heads up for tails. They deliver too
There's this Himalayan Talcum Powder for dogs. You need to brush the dog everyday and put this powder. It's really helpful.