Delhi
What's the scope in digital marketing in the long run?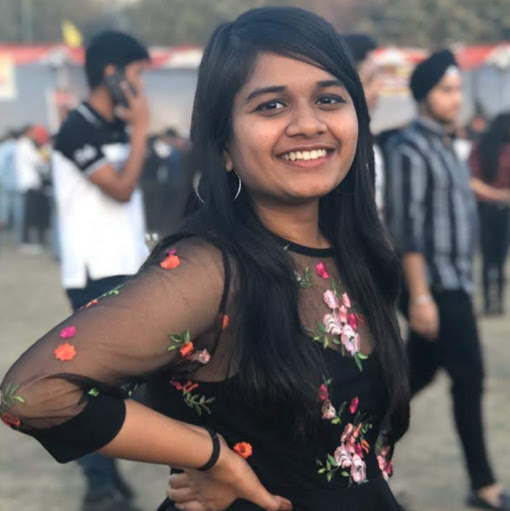 Follow
Top Answer
Yes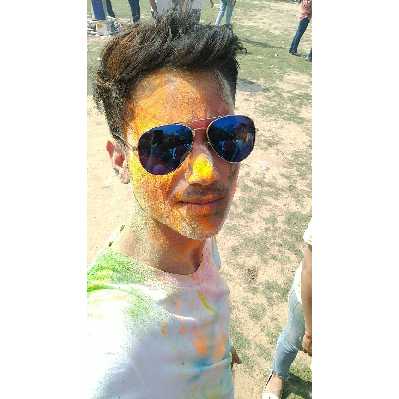 Follow
In theory, there is scope. But, it depends. In most cases, you're better off doing something else as the skills of a digital marketer can be easily acquired. You need skills that people would be willing to pay you good for like AI, web dev etc.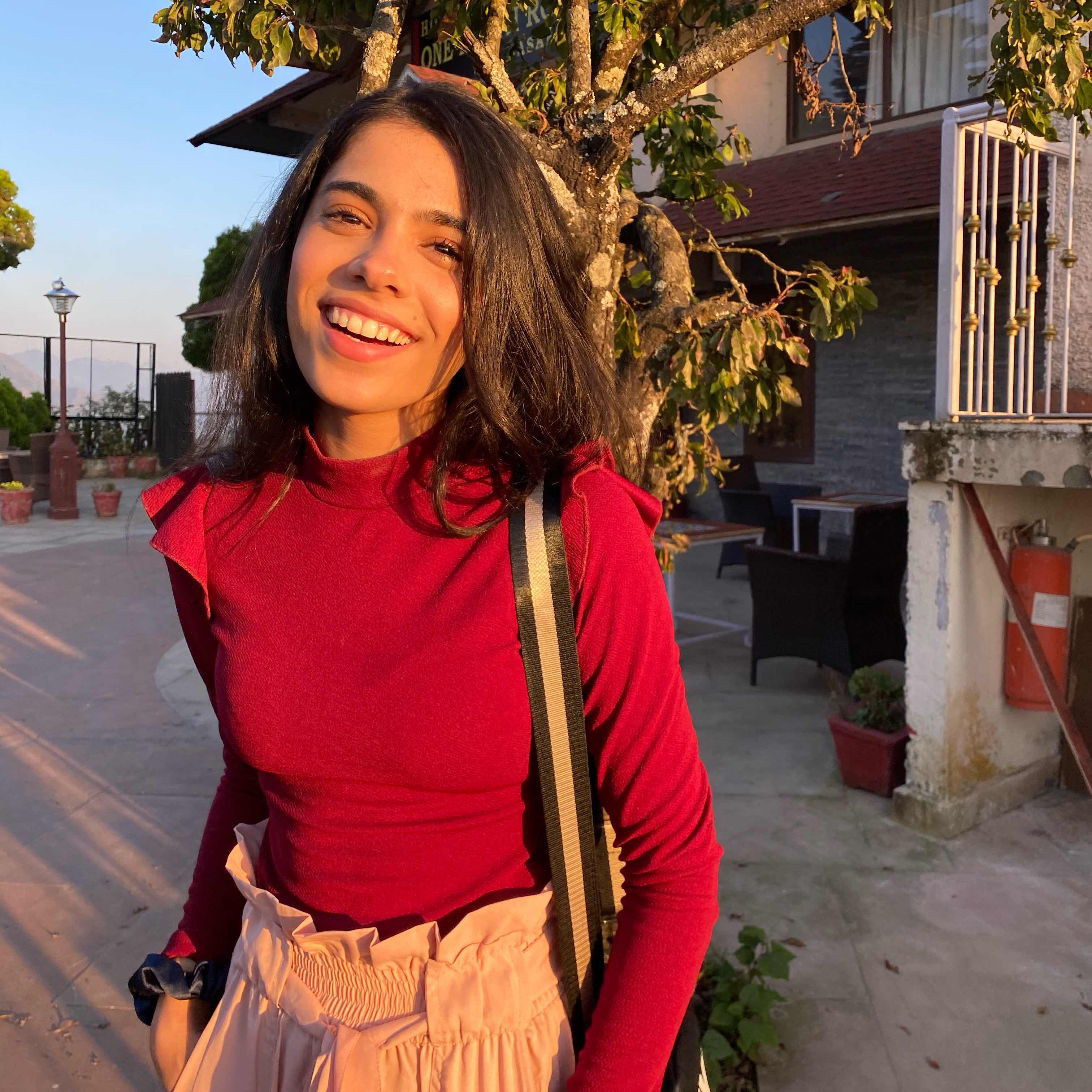 Follow
There's scope in every field you master, with the right amount of skills and techniques you can definitely conqure the digital world!