Delhi
Can someone suggest any restaurants serving food without onion and garlic?

Follow
Top Answer
Try Punjabi Angithi. Even on Navratri's too they were offering meals without garlic and onion still no compromise on taste and quality. My experience was at Paschim Vihar-Delhi Outlet. Hope this will help you.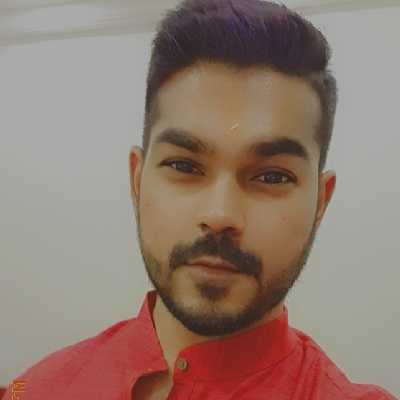 Follow
Burma Burma serves Jain food as well. It's pure Vegetarian outlet.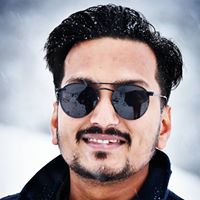 Follow
Try Any Haldiram Outlets