Delhi
Restaurants are facing crisis as people are still afraid to go out and eat. Will there be change in lifestyle and old trends...?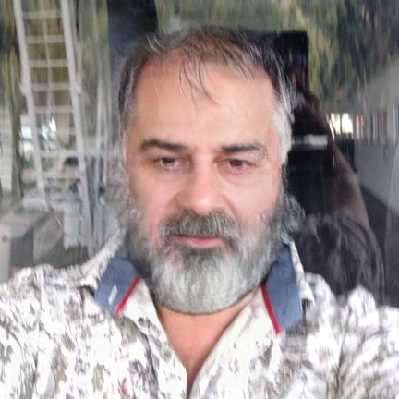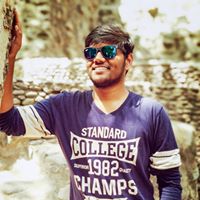 Top Answer
Looking at the trend right now I don't think people would be preferring eating out anytime time soon. Slowly people would definitely get back to Normal. I'm positive about. I miss Delhi's street food anyways 😄
Things will definitely take time to bounce back. I'd say people might not head for a meal for atleast 6 months from now. Home delivery and takeaways are mostly preferred now, and probably that's how it is going to be for the next few months.
Definitely there will be drastic changes in the lifestyle of the people if no vaccine comes out for covid. Things will resume to normalcy only after people are sure that they can easily fight with the disease.