Delhi
Can somebody please suggest some remedies for clear skin?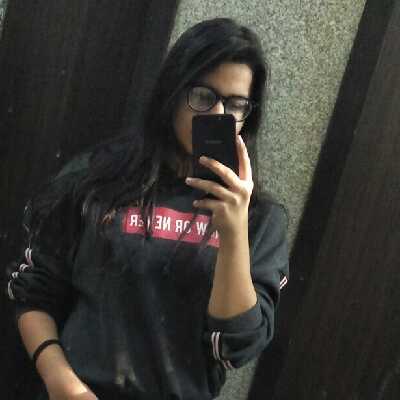 Follow
Top Answer
1. Hydrate!! 2. Wash your face regularly 3. Dont forget to moisturize 4. Find products that suit your skin best 5. Activated charcoal masks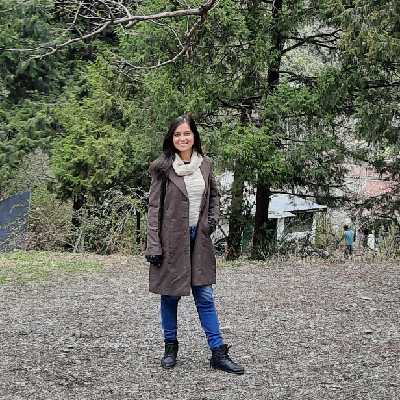 Follow
Drink lemon honey in warm water in the morning before eating anything else. Apply aloe vera gel or natural aloe vera before going to bed.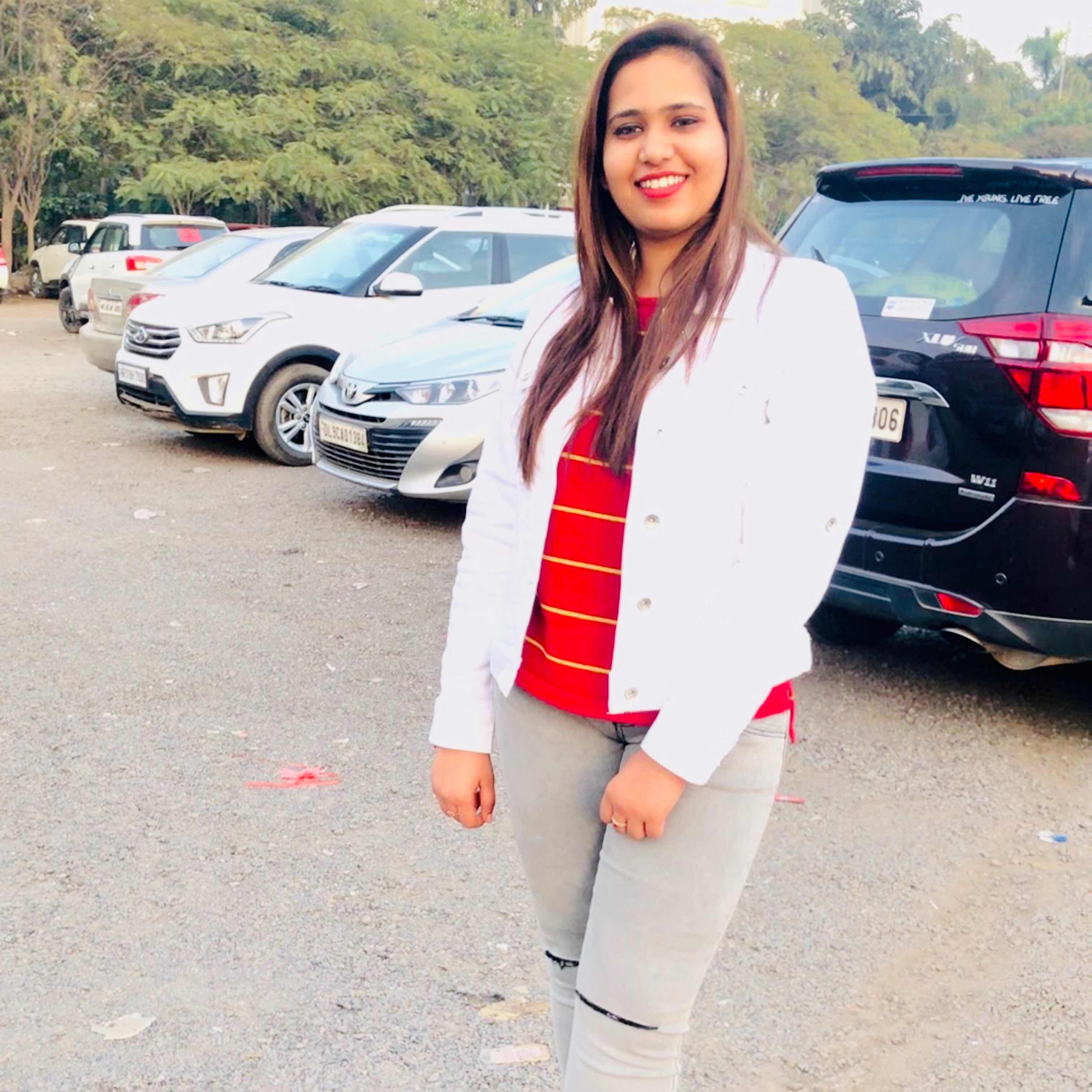 Follow
Drink plenty of water