Delhi
Points are not increasing despite answering questions.. Is it only me or everyone observed the same issue?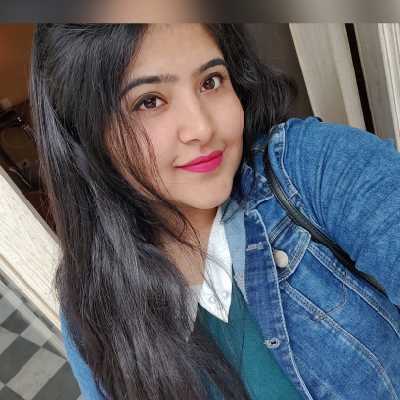 Follow
Top Answer
There's some glitch but it does increase after sometime Also apart from answering please put on some polls and ask some questions too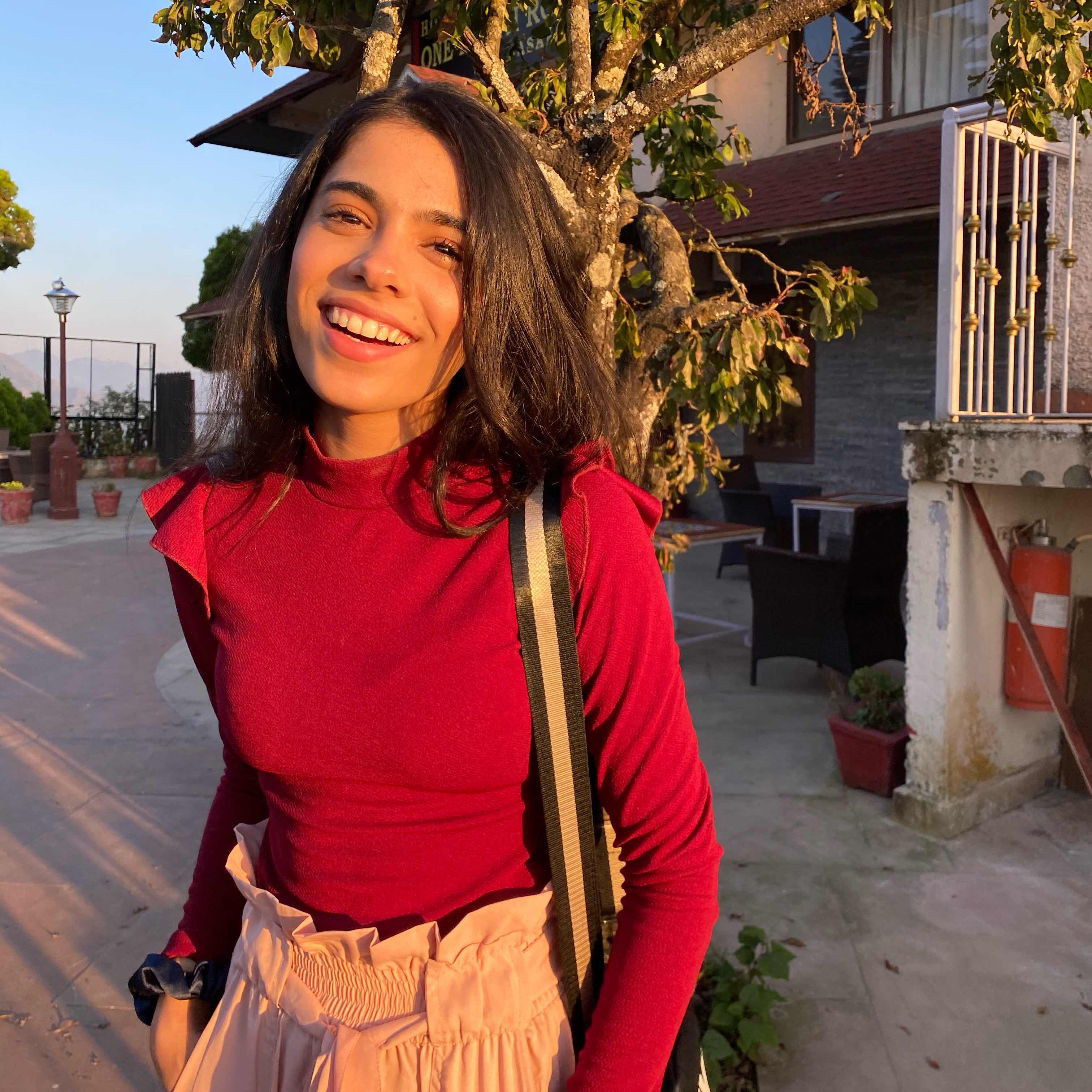 Follow
It will take atleast 24 hours to update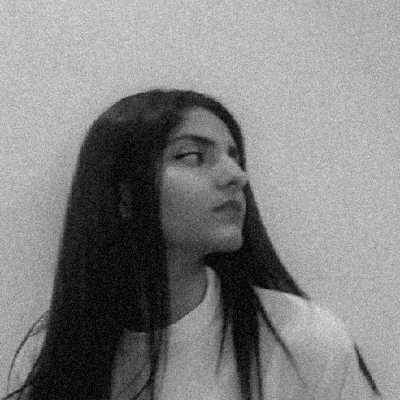 Follow
It will increase when someone upvotes your answer or mark it as choosen. Also every answer on your question also adds some points. You will definitely see the score increase, it just adds all the points once in few days I believe.