Delhi
Pls share link for ticket bookings for horn ok food festival...pls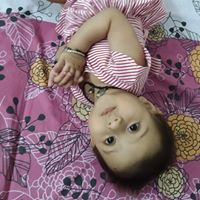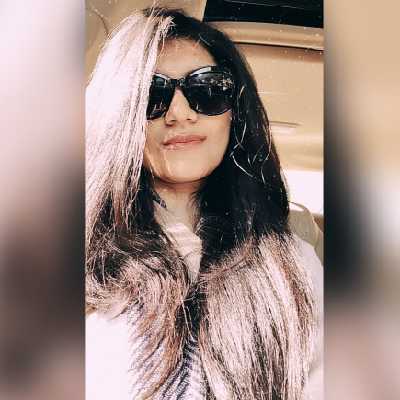 Top Answer
The tickets will go live anyday now. You should definitely keep an eye on their FB and Instagram pages. And you can also RSVP on the event page and turn on the notification to not miss any update!
https://festevemantra.com/events/horn-ok-please-2020-food-truck-festival-in-delhi-ncr/amp/#aoh=15801885620291&referrer=https%3A%2F%2Fwww.google.com&amp_tf=From%20%251%24s
They're not out yet but should be shortly - today or tomorrow. Keep an eye out on So Delhi's FB page for the link.