Delhi
Please suggest the best place for Biryani in Noida.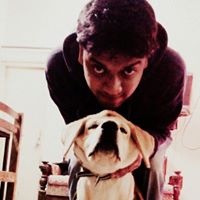 Top Answer
Devour the best biryani in noida at this little joint named Al-Kaif located at Bhrahmaputra Market. Apart from this, if you want a proper eatery, then you can check out Bikkgane Biryani, Biryani Blues and Biryani by Kilo in Noida.
Delhi Biryani Hut & Zauk Buryani & More are some really great options for Biryani!