Delhi
Can you please Suggest some of the finest cycling trails in Delhi?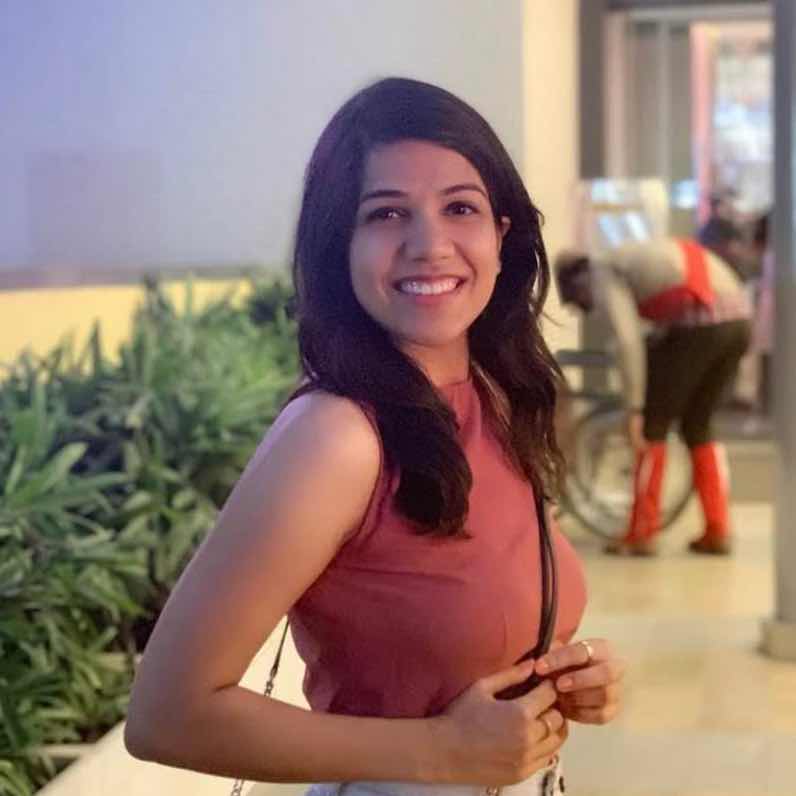 Follow
Top Answer
Chosen Answer
Here is a list of some of the best cycling trails in Delhi: 1. Dhaula Kuan to 11 Murti on Sardar Patel Marg 2. Rashtrapati Bhawan to India Gate 3. Asola Bhardwaj Lake 4. NH 8–from domestic terminal turn off to Manesar 5. Aravalli Trails 6. Najafgarh Wetlands 7. Gurgaon-Faridabad Road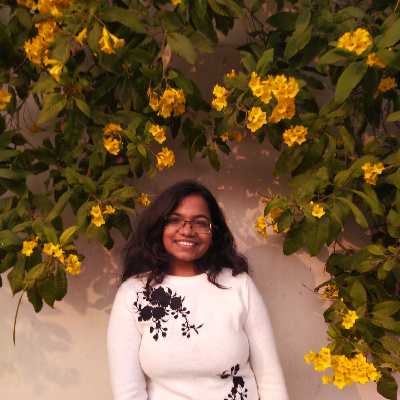 Follow
Aravalli hills is my fav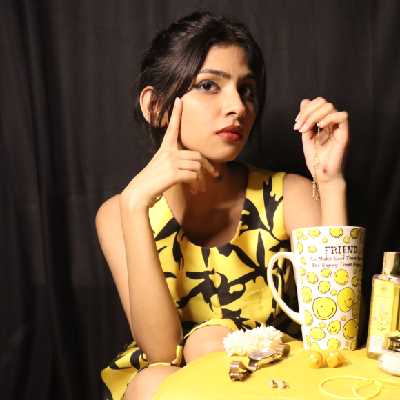 Follow
To india gate!!!