Delhi
Please suggest some cafes in MKT except for AMA.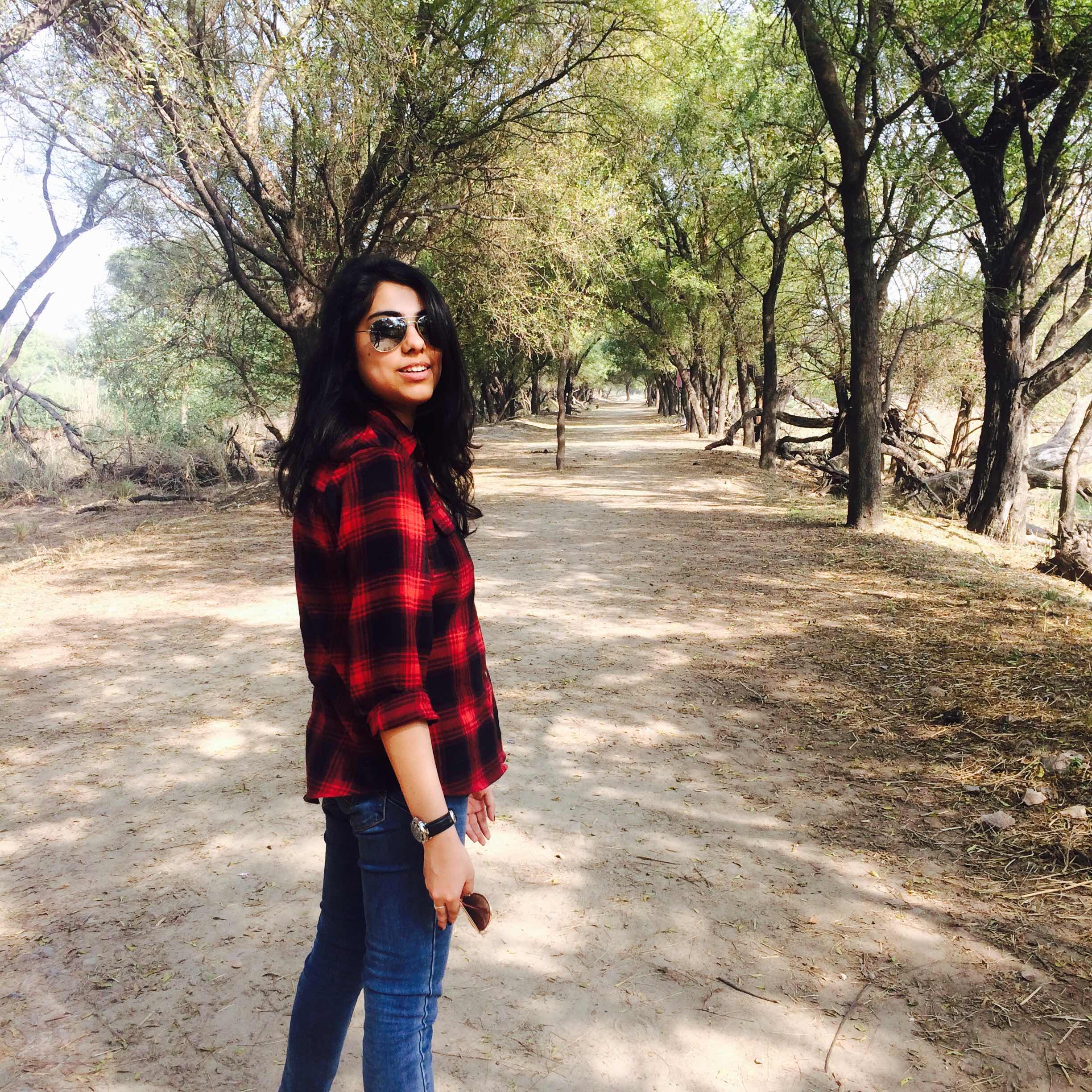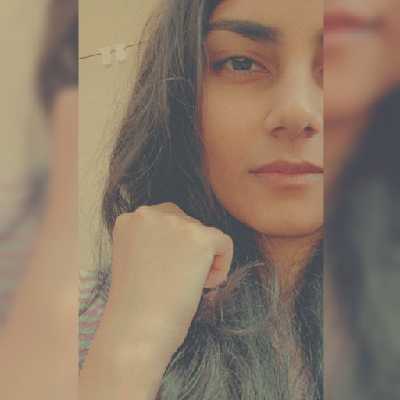 Top Answer
Kori's and Himalayan Cafe are some great options as well.
Gangnam Korean for fabulous Ambience at cheap prices (really cheap) Kham coffee house for really good coffee And rigo
Himalaya cafe. Amazing food and if you like sports they stream Live matches too.