Delhi
After I workout my skin gets pinkish and there are some candid pimples like spots everywhere on my upper body. Please 🙏🏻 suggest if anyone knows something.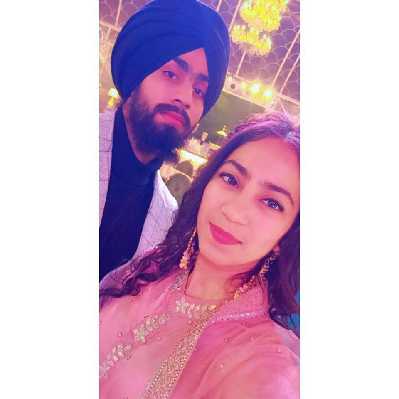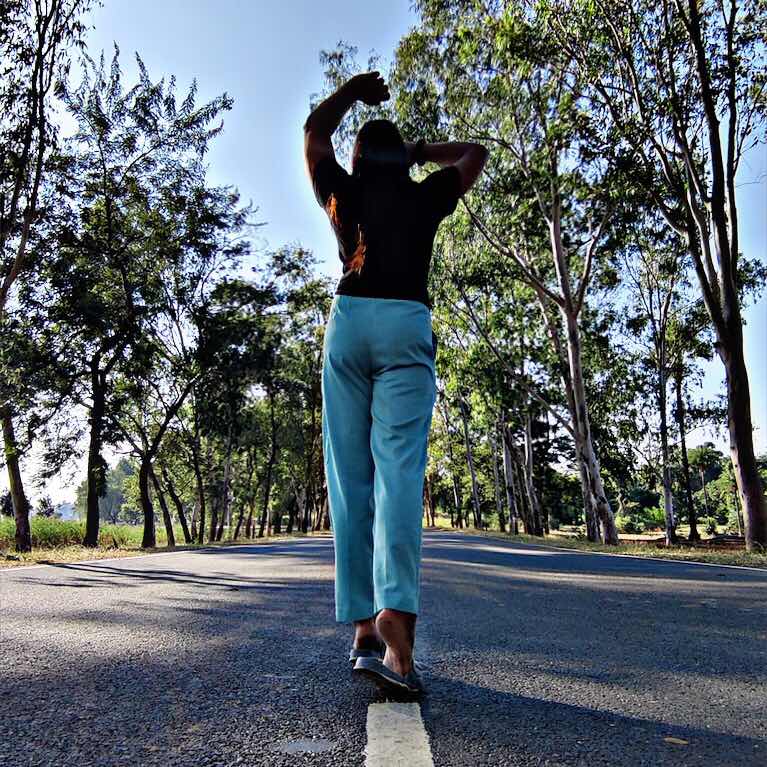 Top Answer
Use some medication for that or consult to a dermatologist
Bro maybe you are not wearing breathable fabrics while working out! Try some fabrics that suits your skin and maybe the other reason is you are not hydrated much and the heat and bloodflow is causing you pinkish spots and acnes after workout.